International Public Partnerships posts modest NAV decline amid pandemic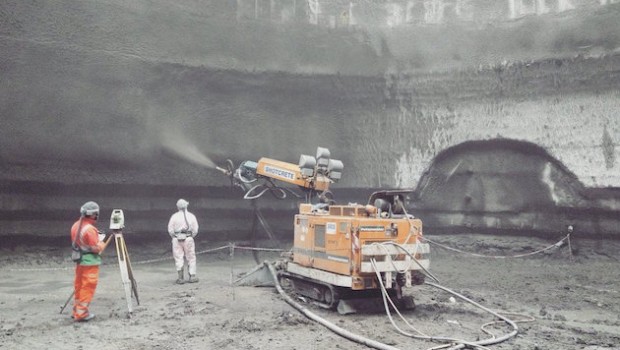 Infrastructure investment firm International Public Partnerships said on Thursday that 2020 had been "a successful year", particularly against the wider backdrop of the global Covid-19 pandemic.
International PPL posted an IFRS pre-tax profit of £60.8m, less than half the £137.8m recorded in 2019, while underlying revenues continued to be underpinned by strong inflation-linkage, with a projected increase in return of 0.78% per annum for a 1.00% annual increase in inflation.
The FTSE 250-listed firm also said the overall resilience of its portfolio had supported a 2.5% full-year dividend increase to 7.36p per share, with the board reaffirming its dividend target for 2021 of 7.55p per share and providing new guidance for 2022 of 7.74p per share.
International PPL stated Covid-19 did have some impact on its investments in Tideway, where the pace of construction was affected, and the Northern Diabolo Rail Link, where revenues were indirectly linked to usage.
However, the group noted these were just two of 130 public and social infrastructure assets in its portfolio, with the hit to net asset value from provisions against these and other investments resulting in a modest fall in NAV from 150.6p to just 147.1p.
International also said 2020 saw it complete £30.0m of new investments, with the group now having an investment pipeline totalling £220.0m.
As of 0850 GMT, International PPL shares were down 1.11% at 163.76p.