International PPL portfolio performing 'well' in second half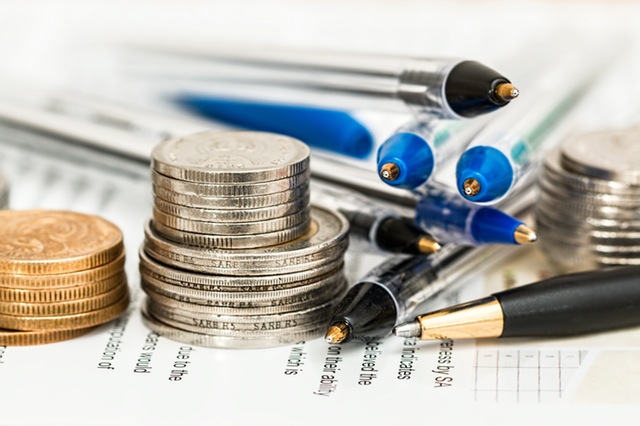 Infrastructure investor International Public Partnerships updated the market on its operations and portfolio on Friday, reporting that its investment portfolio had continued to perform well in the second half to date.
The FTSE 250 company said there had been "no material changes" to its operational or financial performance since its interim results on 10 September.
It said that, since the second half began on 1 July, it had made further investments of around £9.2m across the education and digital infrastructure sectors.
"The company's portfolio of 130 investments in public and social infrastructure projects and businesses continue to deliver essential services to all its stakeholders, maintaining high levels of asset availability," the board said in its statement.
International PPL said it continued to maintain confidence in the portfolio's resilience, and noted that Covid-19 had resulted in a "limited impact" on the portfolio and the company to date.
"Nevertheless, the company continues to monitor certain specific risk areas, particularly relating to Tideway and the Diabolo Rail Link, as highlighted at the time of its interim results."
The company said it had delivered a total shareholder return since initial public offering in November 2006, to 19 November, of 231.7% or 8.9% on an annualised basis.
A first half dividend of 3.68p per share was declared on 10 September, and was paid on 13 November.
"Overall, the company's portfolio of assets continues to perform well, both for shareholders and wider stakeholders," the board explained.
"We continue to closely monitor the performance of all of our investments specifically in relation to the implications of Covid-19."
The portfolio currently had 8.9% of assets still in physical construction.
International PPL said the weighted average investment life of the portfolio was currently 34 years, with a weighted average non-recourse debt tenor of 31 years.
"As at 30 June, the portfolio comprised economic interests in 130 projects and businesses … [which] has largely remained unchanged to 19 November."
At 0859 GMT, shares in International Public Partnerships were down 0.82% at 169.8p.