International Personal Finance swings to loss amid Covid crisis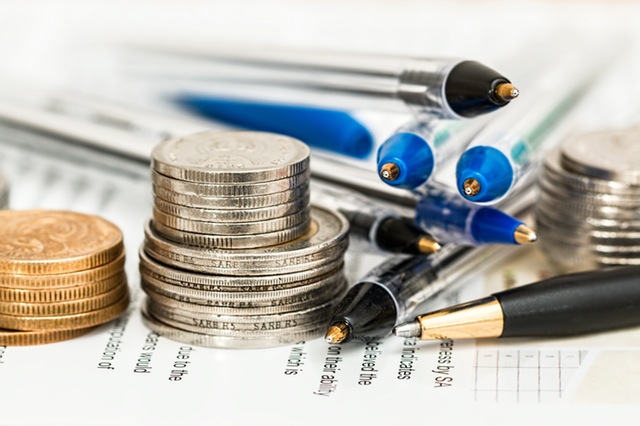 International Personal Finance reported a 22% fall in revenue in its final results on Thursday, to £772.2m, as its customer numbers were down 20% year-on-year at 1.68 million.
The London-listed firm said it issued £772.2m in credit in the year ended 31 December, which was 41% lower than the prior year.
It swung to a pre-exceptional loss before tax of £28.8m from a profit of £114m in 2019, while its statutory loss before tax was £40.7m.
Statutory losses per share came in at 28.9p for the year, compared to earnings of 32.2p per share in the prior year, with the board declaring no dividend in 2020, down from the total 12.4p distributions per share announced in 2019.
International Personal Finance said its focus on portfolio quality and liquidity resulted in the reduction in credit issues, adding that it was recognising an elevated impairment charge recognised due to the impact of the Covid-19 pandemic.
It noted that there was a "significant improvement" in the impairment charge in the second half.
Cost savings of £58.3m were delivered as a result of its cost control and right-sizing strategy, implemented in the wake of the coronavirus crisis.
The company said it remained well-capitalised, with its equity-to-receivables ratio strengthening to 55.4% as at 31 December from 44.8% at the end of 2019.
It successfully completed a new five-year eurobond issue during the year, and amended its covenant package across all of its bonds and bank facilities.
Bond and bank facilities totalled £624m of funding at year-end, which the board said would support future growth, with headroom on undrawn facilities and non-operational cash balances of £210m.
"We have managed the business effectively through this turbulent period and proven the resilience of our international business model," said chief executive officer Gerard Ryan.
"We responded quickly to the pandemic, taking the strategic decision to establish three principles to guide our decision-making - to protect our people, prioritise our loyal customers and protect our business."
Ryan said that approach, together with the implementation of the company's return-to-growth plan and the "exceptional dedication" of its workforce, allowed it to continue serving customers safely, deliver an improving operational performance and return the business to profitability in the second half.
"Our business plays a key role in society and we are well-placed to remain at the forefront of lending responsibly to underbanked and underserved consumers and, in turn, deliver long-term growth and value to all our stakeholders."
At 0852 GMT, shares in International Personal Finance were up 5.06% at 83p.