International Personal Finance returns to profitability in Q3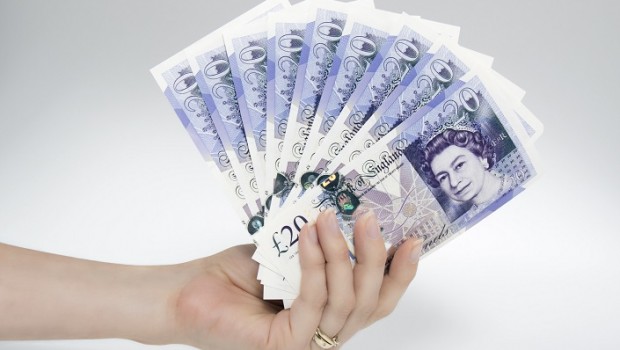 Consumer credit provider International Personal Finance returned to profitability in the third quarter of 2020 on the back of "continued positive momentum" in its operational performance.
IPF said it had recorded strong collections effectiveness, improving to 95% of pre-Covid expectations, and added that a "prudent relaxation" of credit settings had resulted in a 55% increase in credit issued quarter-on-quarter.
The FTSE 250-listed firm also noted that group annualised impairment as a percentage of revenue was broadly flat at 38.1% and comprised an increase in European home credit.
However, while IPF said it had not seen any impact to date, the group stated it was "prudently assuming" that there would be a "modest reduction in collections effectiveness" during the winter period.
Chief executive Gerard Ryan said: "I'm very pleased to report that the business returned to profitability in Q3.
"All our key performance metrics continue to improve, with collections effectiveness now at 95% of pre-Covid expectations, higher credit issued, improved underlying impairment and a strengthened equity to receivables ratio."
Elsewhere, IPF announced a series of consent solicitations in respect of its existing notes and an exchange offer for its existing Euro notes in order to place its financing arrangements on "a firm footing".
As of 0910 BST, IPF shares were up 12.03% at 59.60p.