Intermediate Capital profit falls on investment asset losses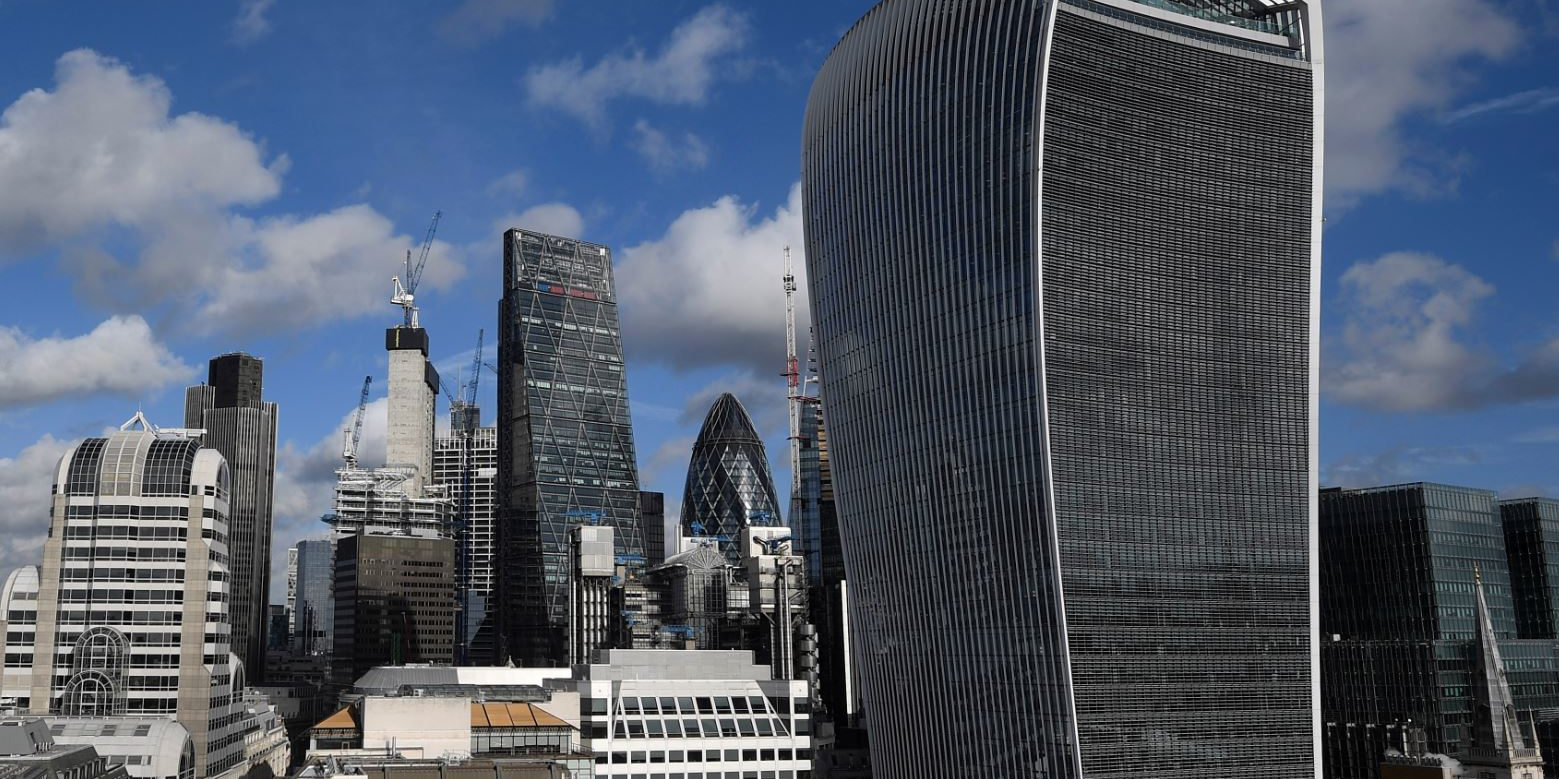 Intermediate Capital's annual profit fell by more than a third as the value of investment assets was hit by the Covid-19 crisis.
Pretax profit for the year to the end of March fell 37% to £114.5m from a year earlier as assets under management rose 22% to €45.3bn (£40bn). The company increased its final dividend by 2% to 35.8p taking the annual payout to 50.8p - up 13%.
Profit at Intermediate's fund management company rose 27% to £183.1m as it attracted €10.2bn of new funds but its investment company swung to a £68.6m loss from a profit of £39.1m.
Intermediate said the investment company loss was the caused by net unrealised losses on assets of £152.4m in the final quarter, caused by the Covid-19 market disruption. The FTSE 250 group said these losses did not lead to cash outflows and that it was not forced to sell investments to increase liquidity.
"Despite the impact of the Covid-19 pandemic on the latter part of our fiscal year, we continue to drive long-term value creation for our shareholders," Intermediate Chief Executive Benoit Durteste said.
"We expect lower fundraising and investment activity in the short term, but our market fundamentals remain strong, our exposure to the most affected sectors is limited, and we are working closely with all our investments and portfolio companies to help them adapt to this new environment."
Intermediate said it had £1.2bn of liquidity at the year end and that the annual dividend was in line with its progressive payout policy. The company's shares fell 5.7% to £13.07 at 15:29 BST.