Intermediate Capital Group sees opportunities in market dislocations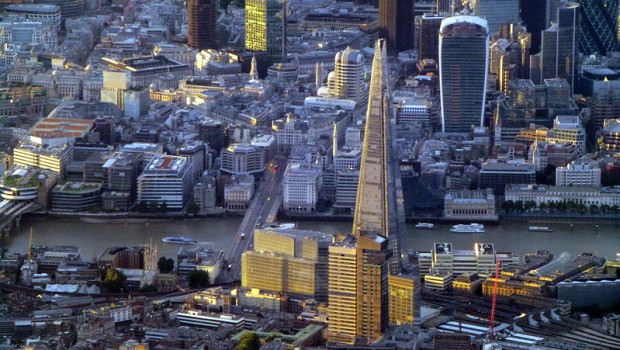 Intermediate Capital Group continued to successfully raise funds over the third quarter just ended on 31 December.
The boss of the alternative asset manager, Benoit Durteste, touted the potential returns for investors from dislocations in financial markets.
"When I look back over our three decades of history, some of our best investment vintages have been forged during periods of dislocation," he said.
"ICG has continued to raise, deploy and realise AUM during this quarter, building on our long-term track record of delivering for our clients," he said.
"The benefits of our breadth and diversification in sustaining business activity across economic cycles are evermore clear in our financial performance."
Total assets under management rose by 2% to $74.5bn quarter-on-quarter and were ahead by 11% versus a year ago.
In parallel, fee-earning AuMs were up by 3% to $60.9bn and 10% over the same two time periods.
That growth in AuMs meant the firm was on track to meet its "accelerated" fundraising target of at least $0bn in aggregate between 1 April 2021 and 31 March 2024.
Durteste highlighted the $1.8bn of funds attracted by its Senior Debt Partners fund over three months.
"It also continued to experience an attractive pipeline of investment opportunities in an environment where debt remains scarce, deploying over $1bn," he went on to say.
Of funds raised, $4.1bn were deployed during the quarter, with especially "strong" activity seen in Strategic Equity, Senior Debt Partners, and European Corporate.
ICG also launched several new funds, including Europe Mid-Market II, Infrastructure II and Life Sciences I.
As of 1316 GMT, shares of ICG had caught a bid and were rising by 6.98% to 1,387.50p, sending them back towards levels last seen towards the end of 2019.