IntegraFin funds under management grow in Q4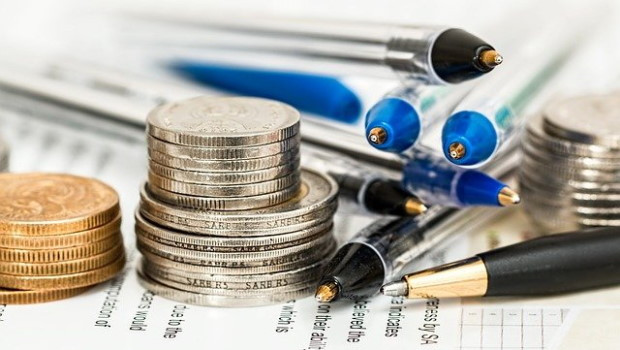 Transact owner IntegraFin posted a rise in fourth-quarter funds under direction on Tuesday as inflows continued to outperform previous years.
In the quarter to 30 September, FUD increased 3.6% from the previous quarter to £52.1bn. Over the same period, the FTSE All Share Index was up 1.1% and the MSCI World Index rose 2.1%.
Chief executive officer Alex Scott said: "We end our financial year with fourth quarter gross inflows that continue to outperform all previous years, whilst fourth quarter outflows remain stable and consistent with the first three quarters of the year. This has resulted in annual net flows of £4.95bn that have increased 38% year on year.
"Whilst I am obviously pleased at the level of gross inflows that we have experienced, as the impact of the pandemic continues, I am especially heartened by the retention rate that we have seen throughout the financial year, evidenced by the growth in net flows.
"The last twelve months has been challenging, but we remain focussed on ensuring great customer service is front and centre in everything we do, through ongoing investment in our people and systems."