Institutional investor sells 8m Compass Group shares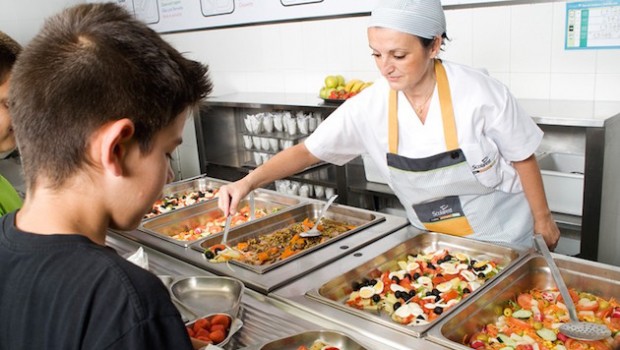 Compass Group fell on Friday after an institutional investor sold around 8m shares in the catering company.
Reuters reported late on Thursday that an unnamed investor was looking to sell the shares at around 12.9p.
Traders said earlier that the share sale was carried out at 13p each. This is a 3.1% discount to the closing share price on Thursday.
Goldman was understood to be the bookrunner.
At 1350 GMT, Compass shares were down 2.3% at 1,311p.