InnovaDerma secures distribution deals in Australia, America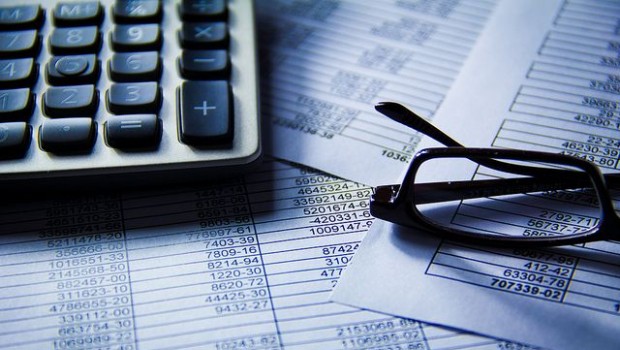 Beauty, personal care and life sciences company InnovaDerma updated the market on Monday, reporting that its US-based PCA Group has been appointed as the exclusive distributor for all of its topical brands in North America and South America.
The London-listed firm said the distribution agreement would include all major retailers and e-commerce companies in the regions, including Amazon.
It said it would continue to market and sell its brands through its direct-to-consumer platform, and via the QvC television shopping network.
Additionally, it said that following positive responses from Australian retailer Priceline, all nine lines of its hair removal brand 'Nuthing' were now available to purchase in 152 stores and online.
Priceline has 474 stores across the country, with InnovaDerma saying that securing initial distribution in its larger format stores was an "important step forward" in its strategy to diversify beyond the UK.
The brand's entry into Australia was its first overseas, following the launch in the UK earlier in the year, in around 800 Superdrug stores, online and on its direct-to-consumer platform.
"We are very pleased to have appointed PCA as our distributor in the Americas for all our topical brands," said executive chairman Joe Bayer.
"They have an excellent track record in distributing well-established and disruptive beauty brands to major retailers and online platforms and we look forward to working with them in gaining a major foothold in these markets."
Bayer said the company enjoyed a "strong" relationship with Priceline in Australia, adding that it was "particularly pleasing" to have secured distribution for Nuthing.
"These agreements are key to furthering our strategic aim of diversifying revenue streams outside the UK and we look forward to making further inroads in these significant markets."
At 0854 BST, shares in InnovaDerma were up 6.41% at 60.12p.