InnovaDerma ropes in Love Island star as 'Skinny Tan' ambassador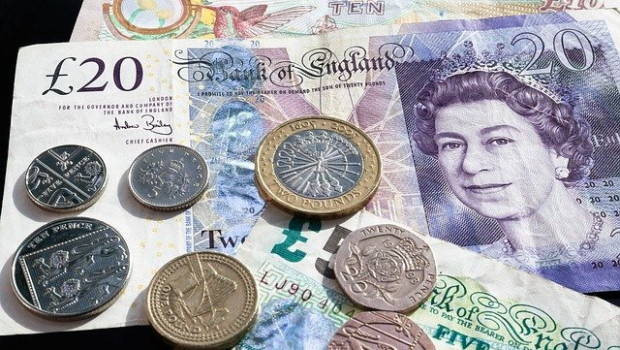 Beauty brand development company InnovaDerma announced the appointment of Instagram "influencer" Liberty Poole as a brand ambassador for its Skinny Tan products on Tuesday.
The London-listed firm said Poole was a contestant on the most recent series of Love Island, having more than 1.5 million Instagram followers, with over 90% of those female.
It said the engagement of Poole as a Skinny Tan brand ambassador would "significantly increase" brand awareness to a key tanning demographic, and support its strategy to diversify its customer base and digital media channels.
"Liberty captured the hearts of the nation with her journey to discover self-love and self-worth in the Love Island villa, and that authenticity is exactly why we're so excited to have her represent the Skinny Tan brand," said chief executive officer Blake Hughes.
"The collaboration with Liberty forms an important part of our strategy to diversify our digital media model and appeal to a younger tanning demographic, particularly those in the 18-29 category.
"In addition to targeting a new demographic for Skinny Tan, we have also been hard at work on new product development and I look forward to sharing additional details on this in due course."
At 1258 BST, shares in InnovaDerma were up 0.27% at 37.1p.