Initial results of study into Oxford's Covid-19 vaccine imminent, AstraZeneca chief says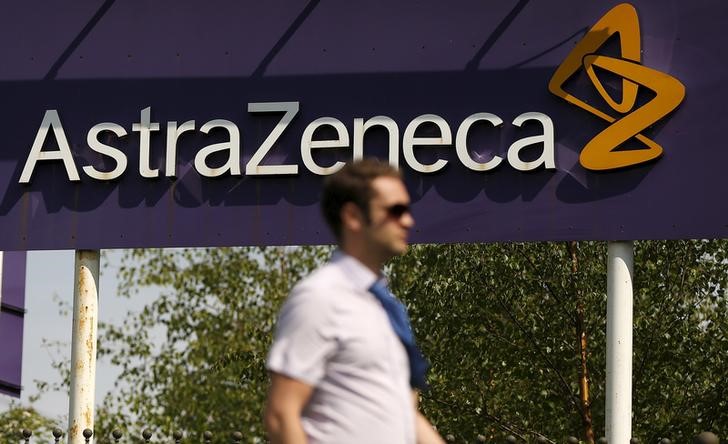 Some members of the Oxford University research team trying to develop a vaccine against the novel corona virus are already privy to initial results for early-stage human trials and their publication is imminent, AstraZeneca's chief said.
In remarks to Reuters, AstraZeneca's Pascal Soriot also said that so-called 'human challenge' trials, in which volunteers are deliberately exposed to the pathogen, have been discussed as a possible alternative if not enough participants in the trials are naturally infected.
That is because a minimum number of infections are necessary in order to accurately assess whether the vaccine works or not.
"Very soon the disease intensity will be low, and it will become difficult, so we have to move very quickly," he reportedly said.
Regarding the first results of the early-stage trials, Soriot said that "we should see the results very soon".
Oxford University has previously said that the read-out of the wider trial could take between two to six months, depending on how many of the volunteers caught the virus even as authorities try to stamp it out.