Informa says results in line but events to restart slowly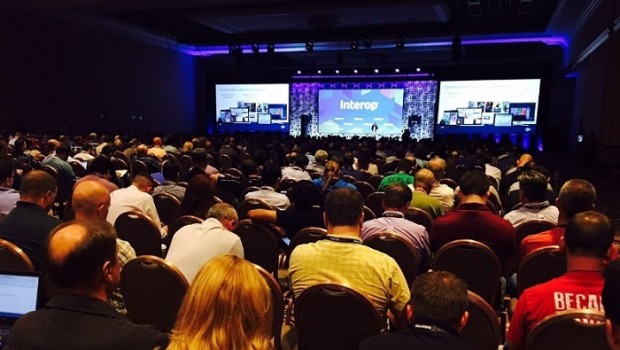 Informa said 2020 results would be in line with guidance but warned physical events would recover slowly in 2021.
Annual revenue will be between £1.65bn and £1.68bn and adjusted operating profit will be £250m-£270m, the FTSE 100 company said.
The company also announced John Rishton would replace Chairman Derek Mapp at the annual general meeting in June.
Informa's events and exhibitions business has been hammered by the Covid-19 crisis, causing the company to cancel gatherings and helping cause a first-half loss. The company has launched more digital events to partially fill the gap.
The company said physical events were recovering in mainland China and other parts of Asia and that the rollout of vaccines would underpin the gradual return of events in North America, Europe and other markets.
Informa said events would restart gradually in 2021 rather than bounce back to a full recovery. The company said its programme would launch in late spring, compared with previous guidance for mid-to-late spring.
Demand for data supported Informa's subscriptions businesses, which contributed more than £300m of adjusted operating profit in the year. Renewal rates were consistently more than 90%, Informa said.
Stephen Carter, Informa's chief executive, said: "The continued strength and growth of our subscription businesses and our prior decision to extend the physical events postponement programme should serve us well as markets gradually open up and customer confidence recovers in the latter half of 2021. Equally important will be our continued commitment to strengthening our digital and data capabilities."
Mapp said he would hand over to Rishton gradually before the AGM.