Informa growth slows but stays on track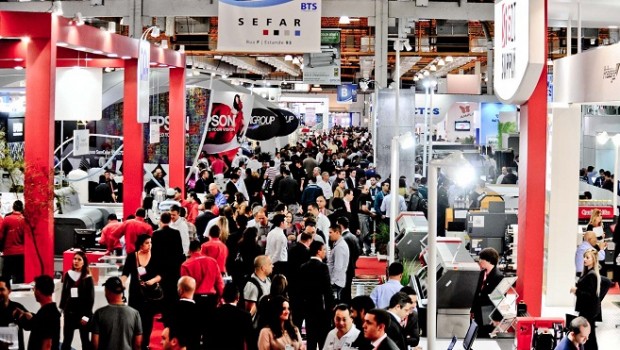 Informa remains on track for underlying revenue growth of at least 3.5% for the full year, the exhibitions organiser and business publisher said on Friday.
With 10 months of the year gone, underlying revenue growth for the FTSE 100 group as a whole was up 3.9% compared to this time last year.
This was, due to seasonal factors, slower than the 4.3% in the first half of the year, which included 15 days from the acquisition of rival UBM that was completed in mid-June.
Chief executive Stephen Carter said the combination phase of the UBM integration had been completed and the last two months of the year are particularly important in Informa's more retail and transactional businesses, "but we remain confident of delivering a further year of growth in revenue, profit, earnings, dividends and cashflow".
"In contrast to the old Informa portfolio, the second half of the year includes a greater proportion of UBM's major brands and so tends to be seasonally stronger."
UBM has been integrated with "minimal revenue leakage" and trading has been "robust", bar ongoing weakness in the fashion business.
The standalone Informa business was up 4.1% in the ten-month period. On its own, UBM's underlying revenue growth improved to 2.3%, up from the 1.1% reported for the first six months of the year.
Aware of the worries dogging other businesses due to uncertainty around Brexit negotiations, the company said that its "international breadth and relatively small revenue base in mainland Europe mean related risks are low" but stressed it was are still taking preparing for any potential knock-on impact in staffing, treasury and inventory.
"With more than 60% of our revenue forward booked and recurring, we have good forward visibility. Similarly, our increased international breadth, in particular our strong positions in the US, Asia and the Middle East, leave us well placed to meet expectations," Carter said.
Looking to 2019, the company said operating as a single, combined group it would target further profitable growth as the benefits of the increased scale and more focused portfolio are reaped.
Carter also announced a new investor event for 10 May next year, where he and his team will cover "future strategy and wider medium-term ambition for the combined group".