Ineos considering switching Grenadier production from UK to France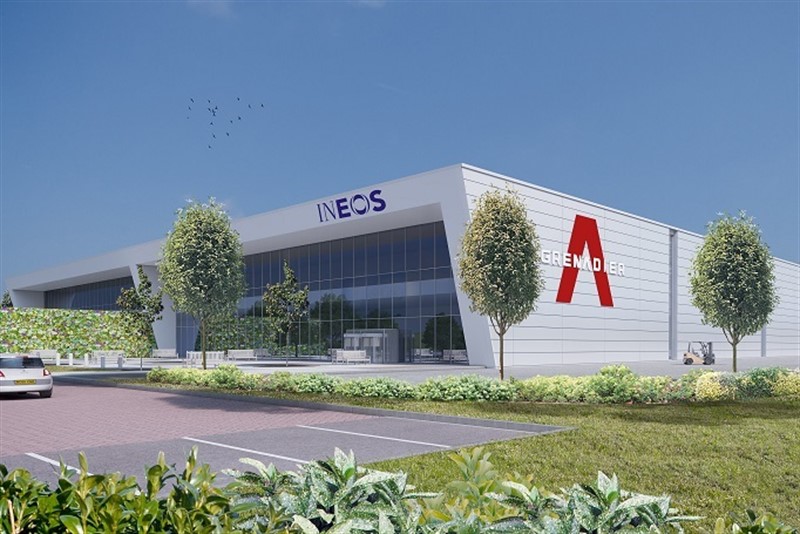 Ineos is considering switching production of its new Grenadier off-roader from Wales to France, after German car giant Daimler put a factory up for sale.
The petrochemicals giant first announced in 2017 that it would establish up an automotive division to build a 4x4 vehicle called the Grenadier. The chassis and other body components were to be built in a plant in Portugal, with the car then assembled in a purpose-built factory in Bridgend, south Wales, creating up to 500 jobs in the region. The initial target was to build 25,000 Grenadiers a year at Bridgend before expanding the plant to produce other models.
However, on Tuesday it emerged that Ineos Automotive was now considering buying Daimler's Mercedes-Benz factory in Hamback, in north-west France, with work on the proposed plants in both Portugal and Wales suspended.
A new SUV line has been recently been added at the factory, which Ineos said now made it "ideally suited" to producing the Grenadier. The plant currently makes Smart cars and employs around 1,600 people.
Dirk Heilmann, chief executive of Ineos Automotive, said: "Overcapacity has long been a major issue for the automotive sector. Of course, we considered this route previously, but as a result of the Covid-19 pandemic some new options such as this one with the plant in Hamback have opened up that were simply not available to us previously.
"We are therefore having another look, and reviewing whether the addition of two new manufacturing facilities is the right thing to do in the current environment."
Heilmann added that the pandemic had hit build schedules, with work held up by social distancing requirements. "Safety is of course paramount, but we also have an obligation to do what is right for the business, and so we need to asses these new opportunities in order to maintain or improve on our timelines."
Ineos, which is owned by Brexit-supporting billionaire Sir Jim Ratcliffe, is expected to make a final decision "in the next few weeks".