Indivior to axe jobs, restructure as it looks to cut costs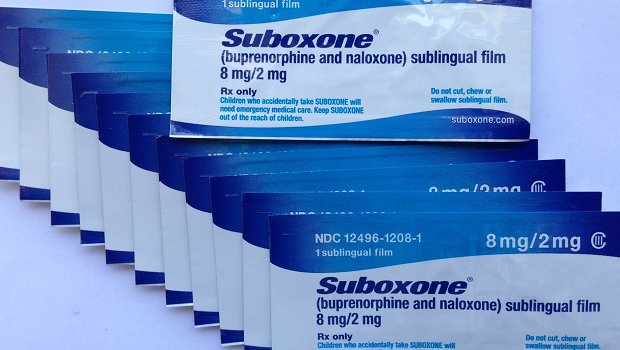 Opioid addiction treatment maker Indivior outlined plans on Thursday to reduce costs through job cuts and restructuring, as it looks to support long-term growth ambitions and protect its financial and operational flexibility in response to the pandemic.
The company said it will reorganise and reinvest in the US commercial function in-line with the continued penetration and growth of Sublocade. It will also focus research and development on post-marketing studies to support Sublocade and Perseris.
Indivior said it will be "streamlining" certain corporate functions and reducing discretionary spending, including suspending merit-based pay rises and lowering third-party expenditures.
Based on these measures, it expects to cut its operating expense base by between $60m and $70m pre-tax in 2021.
The company said its third-quarter performance has been in-line with the expectations outlined at the end of July, with the exception that Suboxone Film share has continued to perform ahead of historical industry analogues and group expectations.
Chief executive officer Mark Crossley said: "We are taking the right strategic actions on organisational focus and cost management to better align our capabilities and resources with the group's near- and medium-term priorities, while also supporting our long-term growth ambitions.
"While some of the expected savings will be reinvested to support the continued growth of Sublocade and Perseris in the US and targeted international geographies, we will retain a large portion of the expected savings to preserve the group's flexibility through the Covid-19 pandemic. In addition, we are maintaining our core capabilities in addiction science to support drug discovery and development."
As far as jobs are concerned, Crossley said that while some teams will remain unchanged, others will be reduced "to align with our strategic priorities".