Indivior starts formal shareholder talks over additional US listing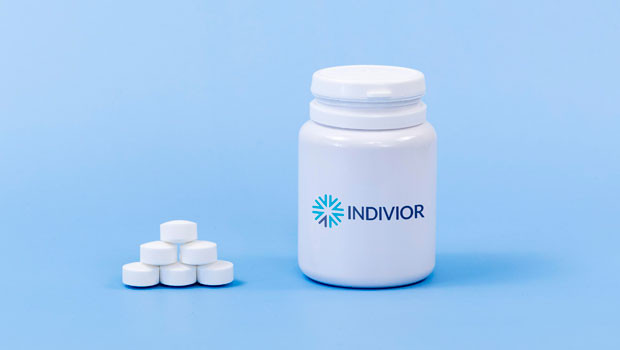 Opioid addiction treatment maker Indivior said on Thursday that it is beginning formal consultations with shareholders about a potential additional listing of its shares in the US.
The company, which announced in February that it was considering the move, said a US listing would be "beneficial to elevating the group's profile in its largest market".
It noted that around 80% of group net revenue is generated in the US. In addition, the US is and is expected to remain, its largest and highest value market for key treatments Sublocade and Perseris.
Indivior said healthcare comprises approximately 20% of US gross domestic product and, as such, the US contains "the largest pool of biopharma-focused investors and research analyst coverage".
It also pointed out that the chief executive and most of the leadership team are based in the US, while 40%+ of shareholders are based in North America.
Chair of the board Graham Hetherington said: "In assessing Indivior's optimal listing structure, the Board's approach is always to consider what is in the best interests of the group and all of its stakeholders over the long-term.
"The board believes that an additional US listing in the near-term would be beneficial because we believe it will raise the group's profile in its highest value market and potentially attract a broader group of biopharma shareholders. Longer-term, it also provides the group with the optionality to pursue a primary or sole US listing, if appropriate."