Indivior settles patent litigation with Dr. Reddy's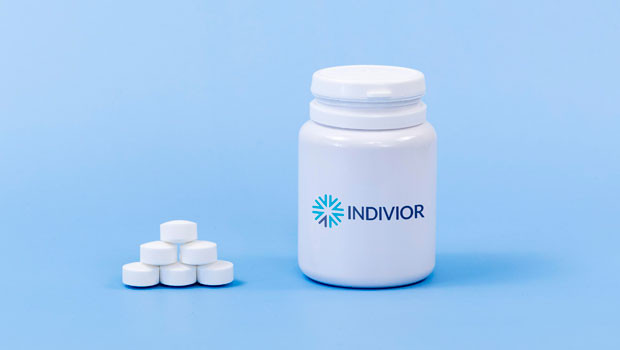 Opioid addiction treatment maker Indivior has settled a patent infringement case with generic drug maker Dr. Reddy's Laboratories.
The settlement related to Dr. Reddy's generic buprenorphine and naloxone sublingual film, which is a therapeutic equivalent generic version of Indivior's Suboxone sublingual film.
"The confidential settlement resolves all claims between the parties and the amount paid by Indivior to DRL pursuant to the settlement is consistent with its previously disclosed reserve amount," the company said.