Indivior says £1.1bn Reckitt claim 'without merit'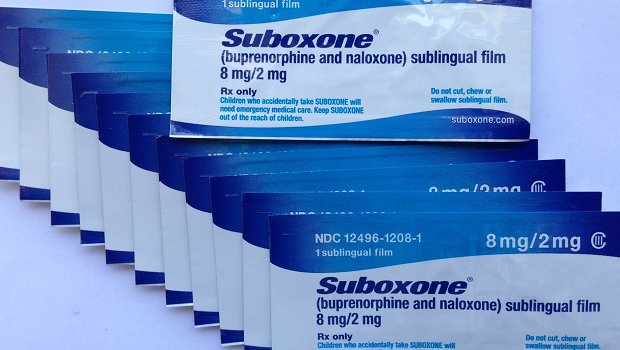 Indivior said on Monday that a £1.1bn claim against it by consumer goods group Reckitt Benckiser, which has yet to be served on the opioid addiction treatment maker, is "without merit" and that it has "strong grounds" for defending itself should the claim be served.
The company, which was spun off from Reckitt in 2014, said last week that the claim related to an indemnity contained in the demerger agreement they entered into then.
"If the claim is served, Indivior will fully and vigorously defend itself in any proceedings related to the claim," it said on Monday.
Indivior, which makes opioid addiction treatment Suboxone Film, noted comments in the press by Reckitt, stating that it "regularly takes certain procedural steps to preserve potential claims".
At 0805 GMT, Indivior shares were up 2.8% at 102.58p, having tanked on Friday on news of the claim.