Indivior says annual revenue, profit to beat expectations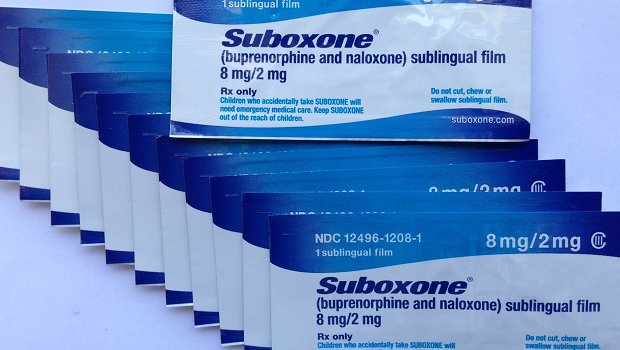 Opioid addiction treatment maker Indivior upped its full-year revenue guidance on Friday and said adjusted pre-tax income is set to beat its previous expectations, thanks in part to better-than-expected revenues from its Sublocade treatment.
For the year to the end of December 2020, the company now expects total net revenue of between $645 and $650m, up from previous guidance of $595 to $620m.
Sublocade net revenue is seen at between $128m and $130m, up from previous guidance of $120m to $125m and representing preliminary fourth-quarter net revenue growth of 12% to 18%.
Indivior also highlighted the "relative resilience" of Suboxone Film share through the end of the year, as well as benefits from modest stocking activity in the US in the fourth quarter.
The group said its expectations for Perseris net revenue are consistent with guidance of $12m to $15m.
Indivior is scheduled to release full-year results on 18 February.
At 0835 GMT, the shares were up 9.1% at 114.56p.