Indivior lifts FY guidance as Q3 profits, revenue jump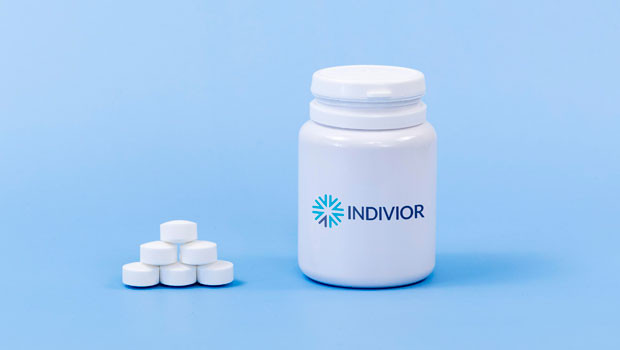 Indivior lifted its full-year guidance on Thursday as it reported a rise in third-quarter revenue and profit.
In the nine months to 30 September, net revenue rose 23% to $568m, while third-quarter revenues were up 18% to $187m. Indivior said this was driven mainly by its opioid addiction treatment Sublocade, continued growth in the buprenorphine medication-assisted treatment (BMAT) market, and by market share stability for Suboxone film in the US.
Sublocade net revenues grew 86% year-to-date versus 2020 and 97% versus the third quarter of last year.
Reported operating profit for the nine-month period was $168m, versus a loss of $147m the year before, while Q3 operating profit came in at $38m compared to $18m in the same period a year ago.
Indivior upgraded its full-year net revenue range to between $750m and $770m from previous guidance of $705m to $740m. It also increased its FY net revenue range for Sublocade to between $235m and $245m from $210m to $230m, based on stronger demand and progress in the US criminal justice system.
The group also said adjusted pre-tax income was set to be at a higher level than previous management expectations.
Chief executive officer Mark Crossley said: "We are pleased to report another quarter of good growth and further strengthening of our leadership in addiction treatment. Based on the strong commercial execution behind Sublocade (buprenorphine extended-release) injection and the resilience of our legacy US film business, we have again raised our 2021 net revenue expectations for the overall group and for Sublocade.
"Our strategy to focus on the large and growing opportunity in organized health systems (OHS) has seen us deliver five consecutive quarters of double-digit underlying net revenue growth for Sublocade, providing us strong momentum as we look forward to 2022."