Indivior lifts 2021 guidance after better-than-expected H1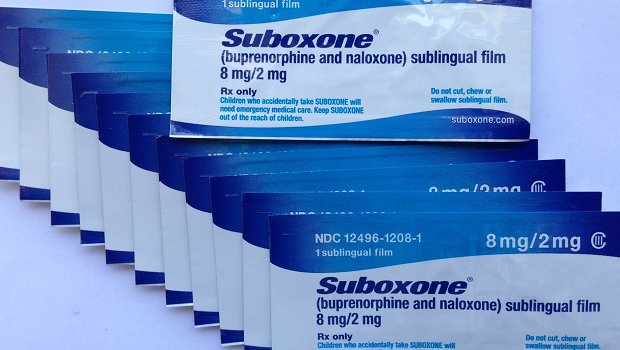 Opioid addiction treatment maker Indivior lifted its 2021 guidance on Wednesday following a better-than-expected business performance through the first half of the year.
The company now expects total full-year revenue of between $705m and $740m, up from previous guidance of up to $625m. This reflects a stronger performance from its Sublocade drug, a continued more modest rate of Soboxone film market share erosion for the remainder of the year and FX benefits of around $10m.
For Sublocade, its now expects FY revenue of between $210m and $230m, up from guidance of between $185m and $210m. This is based stronger demand and a large order from a new criminal justice system customer.
The company's revenue guidance for Perseris was unchanged at between $17m and $20m.
Indivior also said its adjusted gross margin is set to be in the low-80%s range, modestly above previous expectations due to relative stability in the commercial channel for Suboxone film.
Meanwhile, adjusted operating expenses will be in the range of $470m to $480m, compared to $420m to $440m expected previously.
Indivior did not provide any numbers but said it expects a "significantly higher" level of positive adjusted pre-tax income than previously.
At 1230 BST, the shares were up 5% at 152.40p.