Indivior launches share buyback after strong first half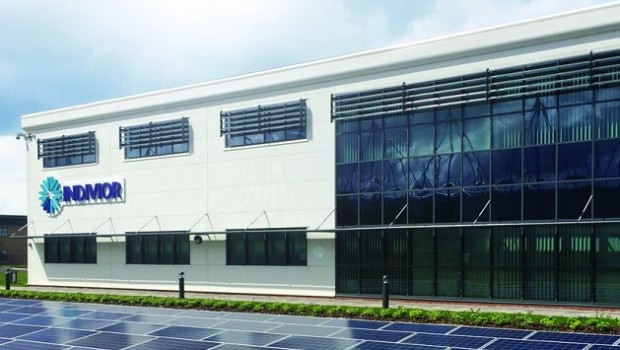 Speciality pharmaceuticals company Indivior reiterated its upgraded guidance for 2021 on Thursday, and announced the start of a $100m (£71.71m) share buyback programme, as its first-half net revenue rose to $381m from $303m year-on-year.
The FTSE 250 firm reported an operating profit of $130m for the six months ended 30 June, swinging from a loss of $165m a year earlier, while its net income came in at $142m, compared to a $145m loss in the prior period.
Earnings per share totalled 19 cents for the first half, swinging from a 20 cent loss per share in the first half of 2020.
"The second quarter saw Indivior make good progress against our strategic priorities and deliver strong performance, including our fourth consecutive quarter of double-digit growth from 'Sublocade', or buprenorphine extended-release, injection," said chief executive officer Mark Crossley.
"Based on the momentum in the business, we raised our 2021 guidance at the end of the quarter.
"Looking forward, our number one priority continues to be capturing the full transformational value of Sublocade, and it is gratifying to see further uptake of this key asset in targeted organised health systems, including a $7m order from a criminal justice system that we believe is pioneering treatment of incarcerated individuals suffering from opioid use disorder."
Crossley said that additionally, Indivior was seeking to strengthen its leadership position in substance use disorder by securing an exclusive agreement with Aelis Farma for its "leading" mid-stage asset, 'P2b', targeting cannabis-related disorders.
"In light of Indivior's business outlook in 2021 and beyond, and supported by our strong balance sheet, we will be initiating a $100m share buyback programme," he confirmed.
"This programme underscores our disciplined approach to capital allocation and appropriately balances returning capital to shareholders with maintaining our ability to execute our patient-focused strategy."
At 0851 BST, shares in Indivior were up 3.3% at 153.2p.