Indivior considers US listing after returning to profit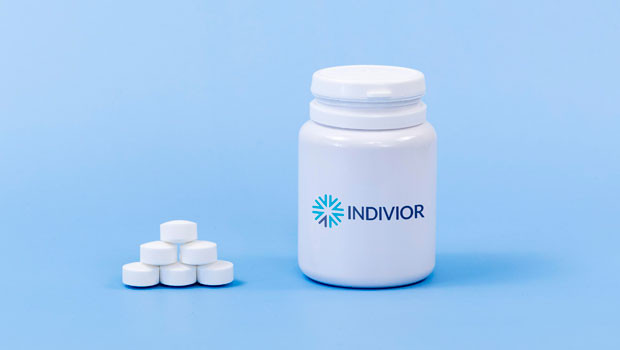 Indivior said it was considering a US listing for its shares as the drugs company swung to an annual profit and predicted strong growth for its Sublocade opioid.
Net income for the year to the end of December was $205m compared with a $148m loss a year earlier as net revenue rose 22% to $791m. The company reported $35m net income for the fourth quarter compared with a $13m year-earlier loss.
Indivior said it expected net income of $840m-$900m in 2022 based on sales of Sublocade of $360m-$400m - a 56% increase at the midpoint. The FTSE 250 group also said it would consult shareholders about an additional listing for its shares in the US, where it makes about 80% of revenue.
Sublocade is used to treat opioid abuse. The drug has had strong demand and Indivior's Suboxone film opioid treatment has sold better than expected after becoming available in generic form.
Mark Crossley, Indivior's chief executive, said: "In FY 2021 we made excellent progress against our strategic priorities and delivered strong financial results. We have been assessing the optimal listing structure for Indivior's shares. Our preliminary view is that an additional US listing is likely to be beneficial to the group's profile and visibility.
"We are aware that this is an important topic, and the board and management intend to consult extensively with shareholders before concluding on any future path."
Indivior shares rose 6.8% to 243.20p at 08:26 GMT.