Indivior applies to Supreme Court to block generic rivals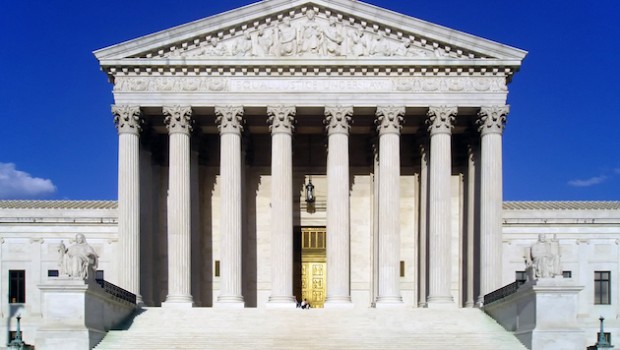 Indivior said it will petition the US Supreme Court to block a decision by the Court of Appeals of the Federal Circuit to allow other companies to sell their generic versions of its anti-opioid treatment.
The FTSE 250 company said it assumes that both Dr Reddy's Laboratories and Alvogen Pine Brook will both launch their copycat versions of its Suboxone Film "at risk" of pending court judgments that they are infringing on Indivior's patents.
Last week Indivior warned that it could lose 80% of market share "in a matter of months" to generic versions of Suboxone after the appeals court denied its motion for rehearing. The company said it had instigated its contingency plan to cut debt and some operating expenses to help preserve its cash balance.
After the appeals court issued a mandate lifting a previous hold over the generic drugs based on US patent number 9,931,305, Indivior applied for a motion to stay the issuance of the mandate. This was denied.
Indivior then filed an emergency motion to hold the mandate while it made an application to the Supreme Court. This was also denied.
The court of appeal said that the generic versions of buprenorphine/naloxone sublingual film could be sold from 19 February 2019, leading Indivior to say it will file a petition to block this mandate with the Supreme Court.
Suboxone provides the bulk of revenues for Indivior, though the company last year launched a monthly injectable anti-opioid addiction treatment, though sales have been slow to build, and is planning to launch a new schizophrenia treatment this year.