Indivior 1H profits reduced by nearly three quarters amid pandemic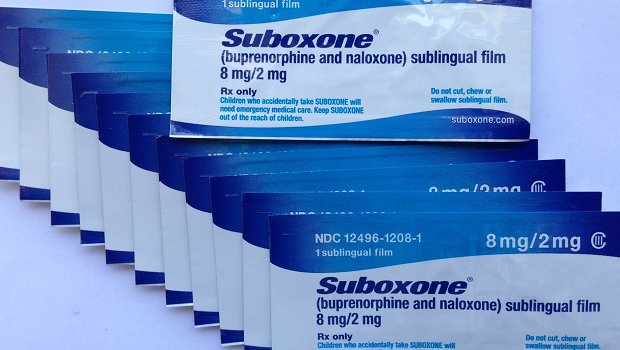 Indivior suffered a precipitous drop in sales and profits over the first half as the Covid-19 pandemic saw the number of new patients in the US for its anti-opioid addiction drug dry up.
Net revenues declined by 30% at constant exchange rates to reach $150.0m, for a 75% decline in net income to $18m.
Also on a CER basis meanwhile, its earnings per share collapsed by 75% from 10.0p to 2.0p.
Company chief executive officer, Mark Crossley highlighted the performance of its Sublocade treatment for opioid withdrawal, saying he was encouraged by stable sales of $29m for the product, which were unchanged in comparison to the prior three-month period.
While conceding that the company, like the rest of the industry, was continuing to be impacted by a reduced number of new patients in the US, he expressed optimism over the outlook for Sublocade and its schizophrenia therapy, Perseris.
To take note of, just two days before the company reached a settlement with US authorities regarding charges that it engaged in an illicit arrangement across the US to boost prespcriptions of its previously block-buster opioid addiction drug, Suboxone Film.
Shaun Thaxter, Indivior's prior CEO, resigned earlier in July before pleading guilty to one misdemeanour count of mis-representing the safety of Suboxone Film for recovering addicts.
Sublocade did however win regulatory approval in Sweden and the European Union earlier in 2020.
Despite having removed, according to some analysts, the overhang from potential litigation costs, the company's sales remained well below the more than $1.0bn reached in 2018, when Suboxone Film lost its patent protection in the US.
As of 1204 BST, shares of Indivior were 1.7% stronger to 137.8p.