Inchcape revenue growth driven by solid performance in Asia and Europe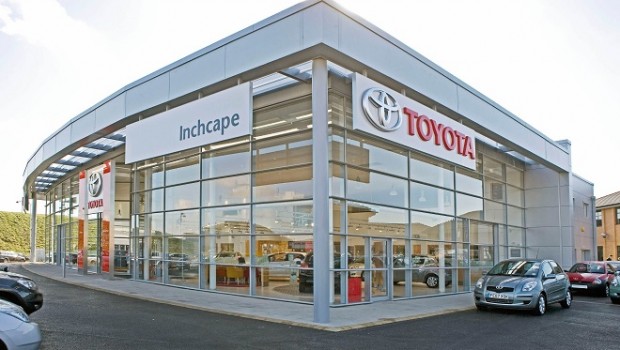 Automotive retailer Inchcape saw revenues grow 3% in the first four months of the year, driven by solid performances in Asia and Europe.
Inchcape's distribution unit, which made up more than 90% of the group's profit in 2018, saw good revenue growth across most markets, most notably Asia - where growth was led by Singapore - and Europe. In addition, the company's continued integration of its new Central American operations also provided "further benefits".
However, Inchcape said the impact of temporary Subaru supply constraints in Australia had offset the growth seen elsewhere in the division, impacting margins.
In its retail unit, the FTSE 250-listed firm witnessed continued strength in Russia over the period, driven by Ignite, but this was again somewhat offset by sales weakness in the UK and Australia.
Inchcape, which recently disposed of its Honda and Mitsubishi retail sites in Australia for £11m, highlighted that profit across the two "more challenging retail markets" had been "broadly stable year-on-year" and said it was "confident" this will be maintained for the rest of the year.
Looking forward, Inchcape's retail and distribution units were on track to deliver profits in line with its full-year guidance, leading the group to maintain its 2019 outlook.
Chief executive Stefan Bomhard said: "Given the continued strong cash flow generation of our business and in-line with our disciplined capital allocation policy we are today commencing a new £100m buyback to be completed over the remainder of 2019."
At 0830 BST, Inchcape shares were up 3.14% to 575.50p.