Inchcape reiterates timeline for completion of Derco acquisition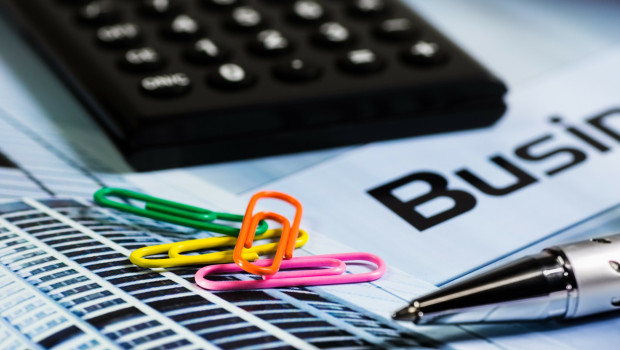 Inchcape reiterated its estimated timeline for completion of the acquisition of Derco, the largest automotive distributor in Latin America.
The £1.3bn transaction was still expected to complete at the end of 2022 or during the first three months of 2023.
The company's announcement followed acceptance of the merger control filing in Colombia, although the same documentation had yet to be submitted in Chile and Peru.