Inchcape Q3 trading ahead of expectations but outlook uncertain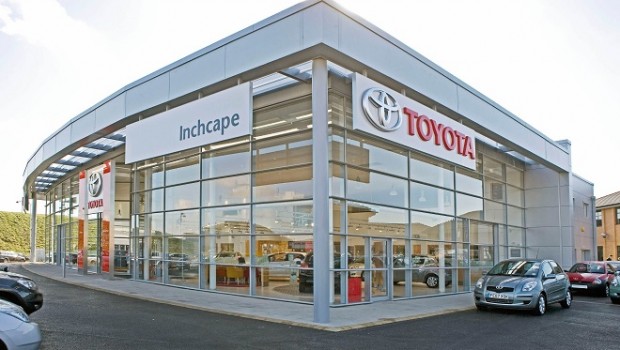 Car dealership Inchcape hailed better-than-expected third-quarter results on Thursday as its business bounces back from the disruption caused by the Covid-19 pandemic, but warned it still can't provide any guidance due to the uncertain outlook.
In an update for the period from 1 July to 30 September, the company said group revenue fell 10% on an organic basis to £1.9bn, and 19% on a reported basis, coming in ahead of its expectations.
Performance in both its distribution and retail businesses improved in the third quarter, driven largely by fewer Covid-19 related trading restrictions.
Distribution revenues fell 21%, while retail revenues rose 5% on an organic basis.
Inchcape said the distribution segment was impacted by closures in markets such as Chile, Costa Rica and Panama during the first six weeks of the quarter, and a temporary disruption to operations in Australia, New Zealand and Guam. It was also dented by cyclical factors in Singapore and its exposure to the Americas, where demand is currently more subdued.
The retail business has seen a strong and sustained recovery in markets that were open throughout the period, it said.
Inchcape said that following a better-than-expected Q3, it was on course to deliver a strong second half performance "significantly" ahead of market expectations.
"However, the Covid-19 situation remains very dynamic, as we've seen with the recent restrictions imposed on our operations in the UK and Belgium. Given the uncertain trading outlook for the final two months of the year, we feel it is prudent not to give guidance at this time."