Ince Group pulls dividend after Covid-19 hits UK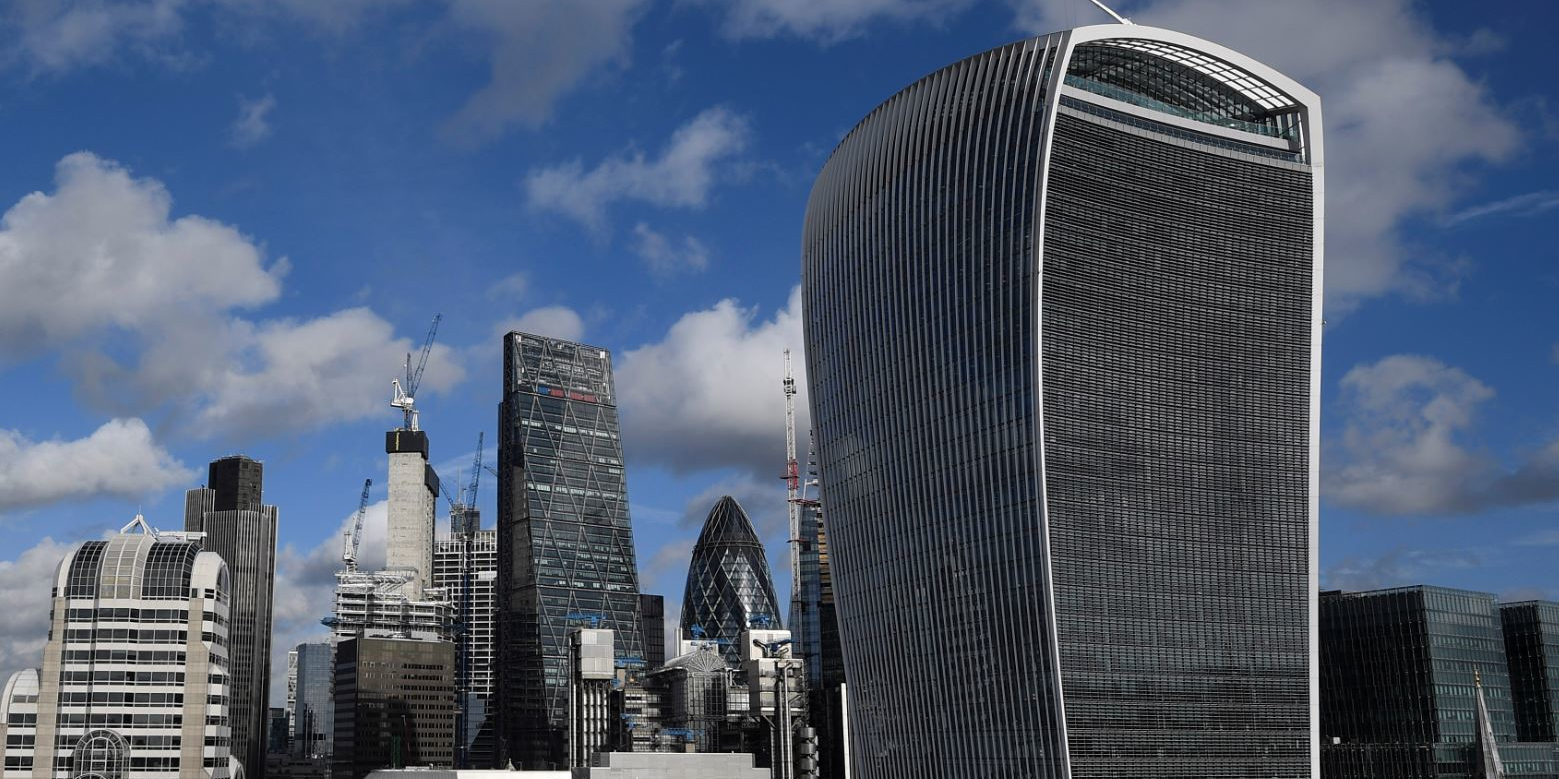 Ince Group has withdrawn its dividend and financial guidance after the Covid-19 virus had a major impact on its UK business.
The AIM-traded legal and professional services company said the Covid-19 pandemic had spread from China to affect all its international offices and was now taking its toll in the UK. The company withdrew its guidance for 2020 and 2021.
Ince warned its clients' businesses may also be hurt by the coronavirus crisis, raising questions about the timing and collection of fees. Ince is limiting discretionary spending to items required to meet clients' expectations. It is looking at other ways to cut costs.
"The board has now concluded that it is not possible to forecast the group's trading performance during the pandemic," Ince said. "Given the level of uncertainty about the global economies generally and the impact this will undoubtedly have on cash flows, the board has in the interests of prudence resolved to cancel the interim dividend due for payment on 16 April 2020."
Ince shares fell 13.7% to 22p at 11:49 GMT.
The company said it believed payments to shareholders were important and that it would review its position on the dividend when it finalises its results for the year to the end of March. It plans to announce the results in early July 2020.