Imperial Brands seeks new CFO as Tant quits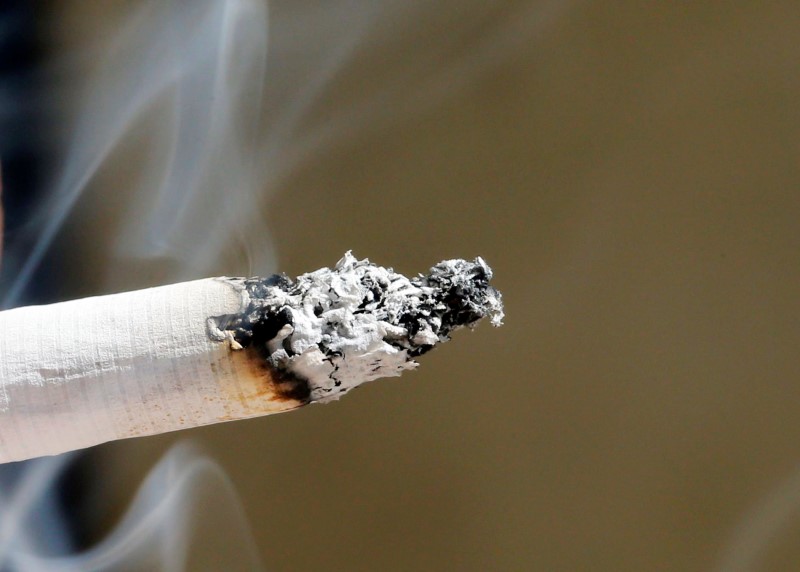 Imperial Brands is looking for a new finance chief after Oliver Tant decided to step down after almost seven years in the job.
The FTSE 100 cigarette maker said Tant, who turned 59 on Wednesday, would retire as chief financial officer once a suitable replacement was found.
Tant made his decision a month after Stefan Bomhard joined as chief executive. The maker of Winston and John Player Special cigarettes cut its dividend by a third in May, the first reduction since Imperial became a public company in 1996. The group agreed to sell its premium cigars business in April for €1.2bn to reduce its £14bn of debt.
Imperial said Bomhard and the board were looking outside the company for a "high-calibre" replacement to help improve performance and create long-term value. Tant's departure is a further move in a shake-up at Imperial after Bomhard arrived from Inchcape to replace Alison Cooper and Matthew Phillips stepped down as chief development officer.
Chair Therese Esperdy said: "On behalf of the board, I would like to thank Oliver for the contribution he has made during his seven years with Imperial."
Imperial has been hit by a crackdown on vaping products in the US and other markets. The company issued a profit warning in February just two days after announcing Bomhard would replace Cooper, who left on the day of the profit warning.
Tant will be eligible for a bonus for 2019-20 comprising 50% in cash and the rest in shares. He will be treated as a "good leaver" and his long-term incentive plan payments will continue to vest according to performance conditions, Imperial said.