IMI to buy US valve and flow control products maker PBM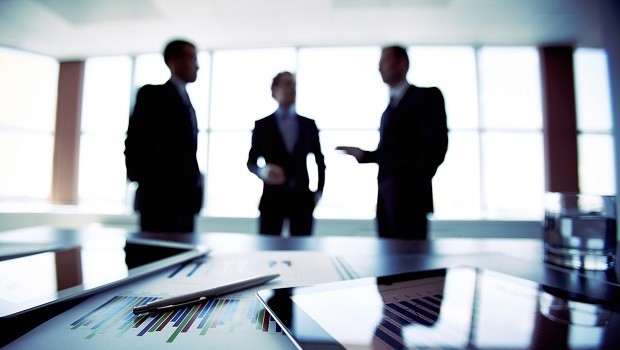 Specialist engineering company IMI has announced the proposed acquisition of US valve and flow control products manufacturer PBM for $85m (£70.3m).
Pennsylvania-based PBM generated revenue of $35.6m (£29.4m) in the year to December 2018, and adjusted earnings before tax, depreciation and amortisation of $6.8m (£5.6m).
IMI said the acquisition is fully aligned with its strategy and represents an important opportunity to broaden the offering of its critical engineering business into attractive, adjacent markets. It said the deal will be both margin and earnings accretive and will deliver a financial return in excess of IMI's cost of capital by the end of year three, before synergies.
Chief executive Roy Twite said: "Our strategy at IMI is all about delivering tremendous value by solving industry problems - and putting customers at the heart of our decisions and processes. We are delighted to know that PBM has values and ambitions very similar to our own and I am excited to welcome the company to IMI."
PBM is owned by the senior management team who will remain with the business post-acquisition, apart from the retiring chairman.