Ibstock sees FY 'modestly ahead' after swinging to profit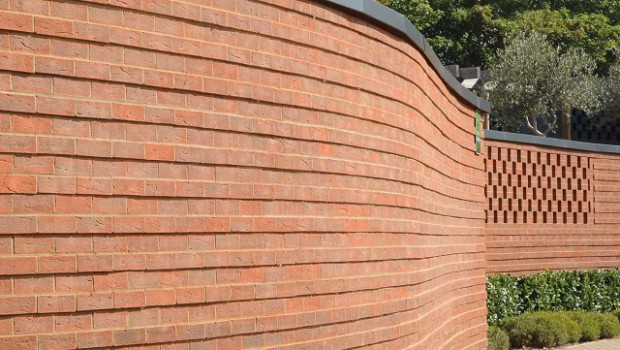 Bricks and concrete group Ibstock lifted annual guidance on Wednesday after swinging to a profit as the UK construction sector recovered from the impact of the Covid-19 pandemic.
Pre-tax profit for the six months to June 30 was £39m compared with a loss of £52m last year as revenue jumped 54% to £202m. An interim dividend of 2.5 pence was declared.
The company said it now expects adjusted core earnings to be modestly ahead of its previous expectations of around £93m guided in March.
"Demand in the initial weeks of the second half has remained robust, although supply chain challenges, principally relating to freight availability and the impact of Covid constraints on factory labour, have become more evident," the company said.
Chief executive Joe Hudson said underlying market fundamentals remained string, supported by demand for new housing.
"The £60m investment in the redevelopment of our clay brick facilities in the West Midlands will expand our capacity significantly from early 2024, consolidating our leadership position in the clay brick market," he said.
"It will also demonstrate our commitment to leading our industry on sustainability issues, producing the UK's first net-zero carbon bricks, an innovation that is already generating significant customer interest."