Ibstock FY profit seen 'modestly' ahead of previous expectations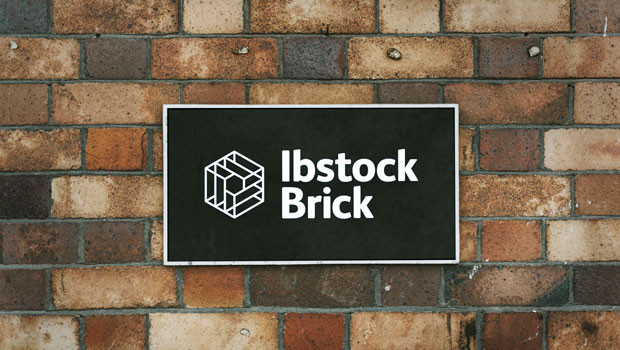 Clay and concrete building products manufacturer Ibstock said on Thursday that full-year profit was set to be "modestly" ahead of its previous expectations following strong trading in the final quarter.
In an update for the year to the end of December, the company hailed a strong performance in the final quarter, driven by a continuation of robust demand trends. It also said that industry-wide challenges in the supply chain and cost inflation continued to be well managed.
Ibstock now expects full-year revenues to rise 29% on the year to £409m, while adjusted earnings before interest, tax, depreciation and amortisation are forecast to be modestly ahead of its previous expectations.
Ibstock highlighted robust activity levels in all key end-market segments and in particular from both new build housing and the Repairs, Maintenance and Improvement (RMI) sectors. Against this backdrop, it traded well in the last quarter of the year, benefitting from a resilient operational performance and "the dynamic commercial approach taken by the group in both the clay and concrete divisions in response to significant inflationary pressures".
Chief executive officer Joe Hudson said: "Customer demand remained resilient in the final quarter and a combination of a strong operational performance and proactive management of inflationary pressures have ensured that Ibstock was able to deliver a strong financial performance for 2021.
"Whilst we are mindful of ongoing uncertainties, including industry supply chain pressure and cost inflation, the good momentum achieved to the end of the year provides us with a strong platform for significant further financial and strategic progress in 2022."