IAG strikes half-price deal for Air Europa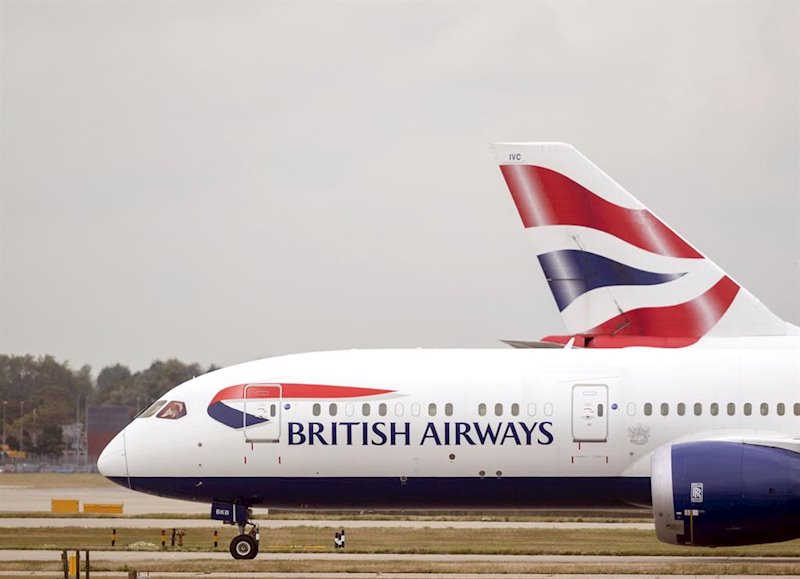 British Airways and Iberia parent IAG has revised the terms of its deal for Spanish budget airline Air Europa and will now pay €500m, down from a previous price of €1bn.
In addition, the payment will be deferred until the sixth anniversary of the acquisition's completion.
IAG initially agreed to buy Air Europa from Globalia Corporacion Empresarial for €1bn in November 2019 but since then, there have been several press reports suggesting the deal could be done at a lower price.
The company said on Wednesday that it still believes the acquisition is "strategically important" for the future of IAG and Iberia and "positions the group to benefit from growth opportunities as the industry emerges from the unprecedented impact of the Covid-19 crisis".
IAG said the deal increases the importance of its Madrid hub, transforming it into a true rival to Amsterdam, Frankfurt and Paris Charles de Gaulle. It also unlocks further network growth opportunities and delivers "significant" customer benefits through increased choice and schedule flexibility and greater opportunities to earn and redeem miles.
Luis Gallego, IAG's chief executive, said: "Both Iberia and IAG are demonstrating their resilience to face the deepest crisis in aviation's history. Being part of a large group is the best guarantee to overcome current market challenges which will also benefit Air Europa once the transaction is completed.
"I am pleased that we have reached agreement with Globalia to defer payment until well into the expected recovery in air travel following the end of the pandemic and when we expect to be realising significant synergies resulting from the transaction."
Broker Peel Hunt said: "There is overwhelming industrial logic for the transaction, providing revenue and cost synergies, removing a competitor and increasing IAG's market share at the Madrid hub, which will be transformed into a larger rival to Amsterdam, Frankfurt and Paris Charles De Gaulle with better growth potential.
"We reiterate our 'hold' recommendation as we believe that long haul traffic, to which IAG is most exposed, will be the slowest to recover and we do not anticipate that business demand will recover fully and will need to be replaced with additional leisure passengers."
Susannah Streeter, senior investment and markets analyst at Hargreaves Lansdown, said: "It's an impressive deal to pull off, in the midst of the pandemic crisis. It not only shows how desperate Globalia was to offload the carrier, but how the board at IAG clearly expect a rebound in passenger numbers across Europe and beyond once the pandemic eases.
"The boss of IAG, Luis Gallego was the former chief executive at Iberia and it's clear he's driven the deal forward, conscious of the opportunities a bigger hub in Madrid could bring. The global travel industry is expected to take until at least 2023 to reach pre-pandemic levels, but on that trajectory stumping up the cash should not be too onerous another three years down the line."