IAG faces revolt over Willie Walsh's pay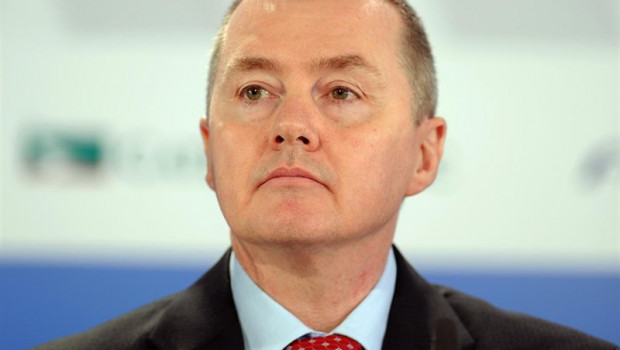 British Airways owner IAG faces a potential shareholder revolt over a £3m-plus pay deal for departing boss Willie Walsh during the worst crisis to affect the aviation industry, according to reports.
Institutional Shareholder Services, one of the leading shareholder advisers, has urged investors to vote against IAG's remuneration plan to protest against an £883,000 bonus for Walsh as part of a package worth almost £3.2m, the Financial Times reported.
Walsh's pay was announced in early March before the full impact of the Covid-19 crisis emerged. ISS said there was "ample evidence" at the time that IAG would need to be prudent. Walsh will retire from IAG at the group's annual meeting on 8 September.
The coronavirus pandemic has plunged the airline sector into the worst crisis in its history with business unlikely to return to 2019 for many years if ever. Walsh has cut 12,000 jobs at BA and told remaining workers to accept worse terms and conditions in what he claims is a battle for survival.
IAG has also scrapped its dividend and is planning to raise €2.75bn from shareholders to get through the crisis. BA also took support from government support measures including the Bank of England's Covid corporate financing facility.
"British Airways' use of the CCF draws attention, as the Bank of England has since put in place certain restrictions on companies' ability to pay bonuses to senior executives where they have accessed financing under the scheme," ISS said.
Britain's big investors have told companies to link bosses' pay to the Covid-19 crisis's impact on shareholders and employees. IAG told the FT Walsh's pay was based on last year's performance and that all top managers and directors had taken pay cuts since March.
Glass Lewis, another shareholder adviser, has recommended votes for all resolutions at the AGM.
Tesco's pay report was rejected heavily at its AGM in June after ISS and Glass Lewis opposed a £2.4m bonus for departing boss Dave Lewis. Votes on remuneration reports are non-binding.