IAG considers suing UK govt over quarantine plans
Rival Ryanair pledges to back legal action over 'ineffective' scheme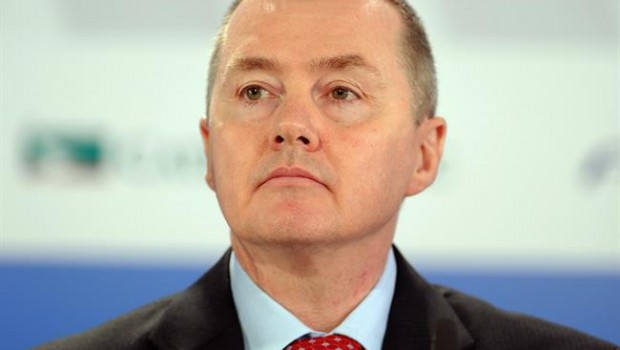 British Airways owner IAG said it was planning to sue the UK government over its coronavirus quarantine plans, with rival airline Ryanair pledging to support any legal action.
IAG chief executive Willie Walsh said he was reviewing the the situation with lawyers. The new measures, which will force people to quarantine for 14 days, start on June 8 and have been widely criticised by the travel industry and Conservative MPs.
Airlines, already burning through cash at an alarming rate, had been hoping to resume flights in July, but now fear the government measures will deter passengers from booking flights.
IAG admitted yesterday that it was burning through £178m a week and warned its future was as a leaner company with no realistic short-term prospects of a return to business at pre-pandemic levels.
"I wrote to MPs last night to say the measures have torpedoed our opportunity to get flying in July. We think it is irrational, disproportionate and we are giving consideration to a legal challenge to this legislation. We are reviewing that with the lawyers later on today," Walsh told Sky News.
"I suspect there are other airlines that are doing so because there was no consultation with the industry prior to enacting this legislation and we do believe it is an irrational piece of legislation."
Budget carrier Ryanair, which has slammed the plan as "useless and ineffective", pledged to back any legal action launched by IAG.
Walsh said the industry was facing its "most difficult challenge", saying BA flew only 485 passenger flights last month. "We did that by lunchtime on 1 May last year," he said.
BA was yesterday criticised by Unite union general secretary Len McCluskey after the company failed to join a meeting between Home Secretary Priti Patel and rival airlines Virgin and jet2 to discuss the plans.
The airline has come under fire for taking cash under the government's multi-billion pound job retention furlough scheme, with 23,000 staff laid off, while making plans to axe 12,000 workers, more than a quarter of its workforce.