UK's CMA to probe BA transatlantic revenue share deal
Inquiry into alliance with Iberia, Finnair, American Airlines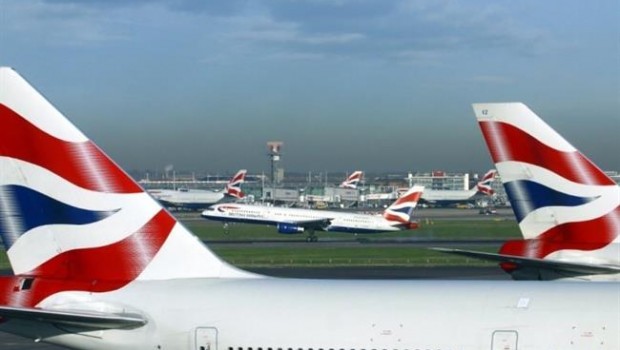 The UK's competition regulator on Thursday said it was starting a probe into a revenue sharing deal on trans-Atlantic routes between British Airways, Iberia, Finnair and American Airlines.
The Competition and Markets Authority (CMA) said it is investigating the Atlantic Joint Business Agreement "under the rules on agreements restrictive of competition".
The 10-year revenue-sharing joint venture was struck in 2010 and covers routes between Europe and North America, allowing the partners to co-operate on pricing, capacity and schedules.
The routes are London-Dallas, London-Boston, London-Miami, London-Chicago, London-New York and Madrid-Miami.
The CMA said it was looking into the arrangement ahead of Britain's departure from the EU "when the European Commission may no longer have responsibility for competition in the UK...to review afresh the competitive impact of the agreement in anticipation of the expiry of the commitments".
The CMA said the new investigation would apply UK and EU law, adding that the case was at an early stage and "no assumption should be made that the Atlantic Joint Business Agreement infringes competition law".
IAG, which owns British Airways and Iberia, said in a statement it would respond to the review.
"British Airways and Iberia's transatlantic joint business with American Airlines and Finnair has been bringing significant benefits to millions of travellers. It provides them with improved access to cheaper fares and easier journeys to more destinations," the company said.