Hyve reports busiest quarter since start of 2020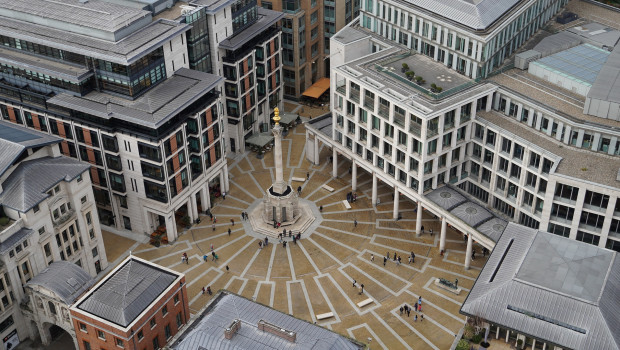 Hyve Group saw its busiest quarter since the start of the pandemic, the event business said on Thursday, as pandemic restrictions loosened.
Updating on third-quarter trading, Hyve said trading had been line with management expectations, with a total of 18 in-person events held during the three months, bringing the total for the year to 28.
Hyve said the number of events held demonstrated "continued momentum" across its eastern markets, primarily Russia, China, Turkey and Ukraine.
Mark Shashoua, chief executive, said: "The third quarter is traditional a strong trading period for the group, and it is extremely encouraging that Hyve has successfully run more events in the quarter than in the entirety of the first half.
"Many of the group's key markets in the east have been open for a number of months now and combined with the continued pace of the vaccine rollout in our western markets, this gives the group continued confidence when looking ahead to the final quarter of the 2021 full year and beyond."
Net debt fell during the period to £73m from £92.4m at the end of the second quarter, helped by insurance proceeds, tight cost control and an uptick in bookings. Insurance proceeds from claims from cancelled events were £2.1m in July, bringing the total since the start of the pandemic to £87.0m.
Numis, which has a 'buy' rating on the stock and a price target of 160p, said: "Sales build from here as Covid-19 restrictions life. Hyve looks well placed post transformation and growth investment: portfolio focus, a credible omnichannel strategy plus Covid-19 learnings. We see share price upside on 2019 pro-forma normalised figures, and 'recovered' event multiples."
As at 1200 BST, shares in Hyve - formerly ITE Group - were down 1% at 129.3p.