Hydro withdraws offer for Rio Tinto's aluminium assets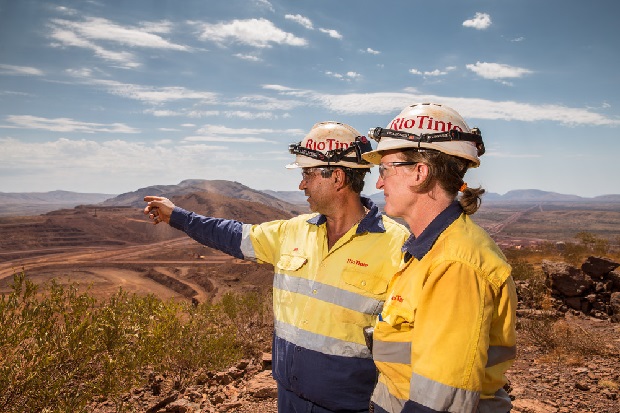 Rio Tinto said on Friday that Norway's Hydro has withdrawn its offer for the miner's aluminium assets.
Hydro will no longer acquire Rio's aluminium smelter in Iceland, its 53.3% stake in the Aluchemie anode plant in the Netherlands and its 50% share in the aluminium fluoride plant in Sweden.
A sale and purchase agreement was signed in June but the deal remained subject to a number of conditions, including approval by competition authorities, Icelandic governmental authorities and commercial parties.
"The European Commission competition approval process has taken longer than anticipated and remains outstanding," Hydro said. "After considering alternative timelines, outcomes and developments, Hydro requested to terminate the transaction and the parties have signed a termination agreement."
Hydro will continue to own a 46.7% share in Aluchemie.
At 1510 BST, Rio shares were up 0.9% to 3,592p.