hVIVO manufactures human challenge agent for Omicron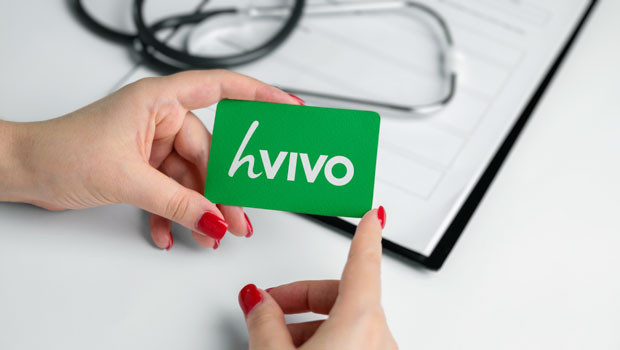 Specialist contract research organisation hVIVO has successfully manufactured its Omicron human challenge agent, it announced on Thursday.
The AIM-traded firm said the development expanded its portfolio to 11 human challenge models, for testing a broad range of infectious and respiratory disease products.
It said it was now actively offering Omicron human challenge trials as part of its service offering, and was in discussions with a number of existing and potential customers.
The board said the Omicron human challenge agent was developed with Vaxart, with the intent to conduct a subsequent Omicron human challenge study to test the efficacy of Vaxart's oral vaccine candidate.
However, Vaxart had announced its decision to postpone further clinical trials in its Covid-19 programme, including the challenge study, as it focussed on the development of an oral pan-betacoronavirus vaccine that could provide improved protection against SARS-CoV-2 and other types of betacoronaviruses.
"The Vaxart challenge study was not included in the company's order book and its postponement will have no impact on hVIVO's 2023 financial guidance," the board said in its statement.
"As at 31 December, the company's order book was £76m, with over 95% of forecasted revenue for 2023 contracted."
At the close on Thursday, shares in hVIVO were up 0.88% at 17.25p.
Reporting by Josh White for Sharecast.com.