Hut Group ups sales forecast after bumper November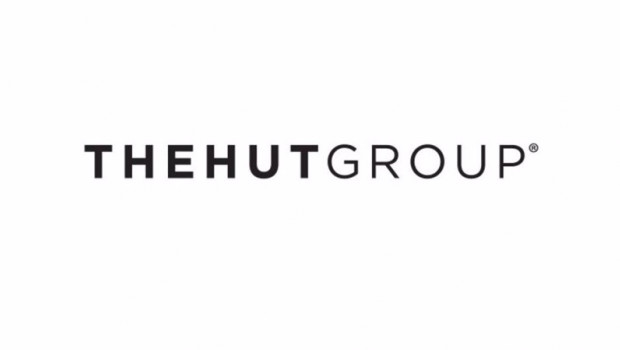 Shares in THG Holdings jumped 3% in morning trading after the owner of The Hut Group upped its full-year sales guidance for the second time since its September stock market debut.
Fourth-quarter revenue growth is now expected to be between 40% and 45% year-on-year, compared to an earlier forecast of between 16% and 25%.
For the full-year, topline growth is forecast to be between 38% and 40%, up on the previous guidance of between 30% and 33%%, with revenues no set to come in between £1.57bn and £1.6bn.
The e-commerce firm said the fourth quarter – one of the most important periods of the year for retailers – had been boosted by "very strong performances" during key online marketing events Black Friday, Cyber Week and China's Singles Day.
New active customers reached 1.7m in November, up 74% year-on-year.
"In addition, both customer retention rates and average spend per customer have been continuing positive trends, further underpinning a very strong performance during the most important trading period of the year," the group said. As a result, it is now expecting a "significant outperformance" for both the fourth quarter and full year.
As at 1200 GMT, shares in THG were ahead 3% at 668.4p.
The Hut Group floated on the London Stock Exchange with an initial market value of around £5.4bn. It was London's biggest float since Worldpay's 2015 debut and Royal Mail in 2013.
However, its limited free float and the founder share held by chairman and chief executive Matthew Moulding prevents the shares from qualifying for inclusion in FTSE indices.
Hut sells own- or third-party branded goods to consumers via a portfolio of international websites. It also has an end-to-end technology services unit, THG Ingenuity, clients of which include Nestle and Procter & Gamble.
Anubhav Malhotra, analyst at Liberum, which is also corporate broker to THG, said: "The shift to online under the latest lockdown measures across Europe during the fourth-quarter have helped the company's nutrition and beauty businesses to outperform during the period, but it also reflects [the group's] strong agility and operation and technological capabilities that enable it to capture these opportunities.
"The new business wins in the THG's Ingenuity Commerce platform further highlights the group's strong offer of e-commerce in a box services to consumer brands looking to expand their online presence quickly."
Recent client wins for THG Ingenuity include contracts with Microsoft, Warner Bros, Jack Wills and Vita Coco.
THG's fourth-quarter trading update is due on 12 January 2021.