Hunting swings to EBITDA-positive first half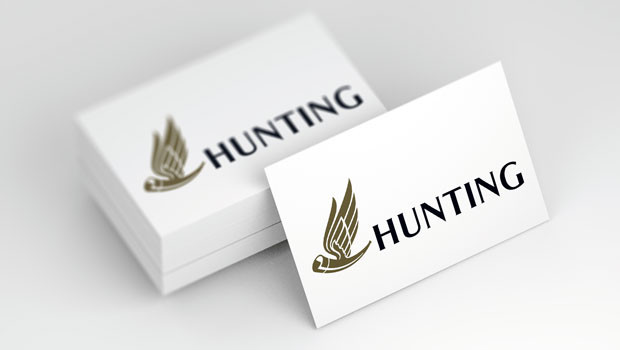 Energy services provider Hunting reported first-half revenue of $336.1m on Thursday, up from $277.2m in the second half of 2021, and $244.4m in the same period a year ago.
The London-listed firm said its gross profit was $75.8m for the six months ended 30 June, rising from $44m year-on-year, while its swung to a profit from operations of $1.7m, from a $26.5m loss at the same time last year.
Its diluted loss per share came in at 2.4 cents, narrowing from 18.9 cents year-on-year, while its EBITDA totalled $20.6m, compared to a $3.6m loss.
Total cash at bank was $85.6m at period end on 30 June, down from $114.2m at the end of December, while net assets per share came in at 517.4 cents, slipping from 528.4 cents at the start of the period.
The board declared an interim dividend of 4.5 cents per share, up from the four cent distribution it made at the half-year in 2021.
"The group's results demonstrate a strong improvement in revenue and earnings in the period, leading to Hunting returning to monthly pre-tax profitability during the second quarter," said chief executive officer Jim Johnson.
"The second half of the year is expected to see further improvement in earnings, which is supported by our forward sales order book, which now exceeds the position seen in 2019, providing a positive outlook for the remainder of the year and into 2023.
"Hunting Titan is likely to see further improvements to its trading results, supported by the increased drilling in North America, in addition to its growing international profile."
Johnson said the group's North America operating segment saw a "strong increase" in forward orders across all of its product lines, in particular the premium connection, accessories manufacturing, advanced manufacturing and subsea businesses.
He added that the Europe, Middle East and Africa (EMEA) and Asia-Pacific regions were also seeing further progress, as international drilling activity increased.
"Despite recessionary fears, the energy industry is likely to remain on a firm footing given the macroeconomic and geopolitical movements reported in the period.
"Energy security planning will likely support industry growth for western economies into 2023, with the company well placed to benefit from this outlook."
At 1113 BST, shares in Hunting were up 16.59% at 263.5p.
Reporting by Josh White at Sharecast.com.