Hunting annual earnings to miss expectations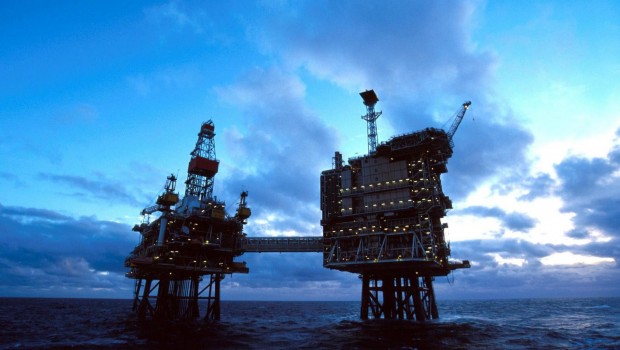 Hunting predicted it would report a loss for the first half of 2021 and that annual earnings would miss expectations after prices fell in the oilfields sector.
The energy services group said oilfield services prices fell in the six months to the end of June for all products as rig counts stayed low. Though the number of onshore rigs has started to improve in North America, operators are clamping down on costs, leading to "subdued" spending, the company said.
The group's onshore and Titan shale products businesses traded better than expectations in the first half but this was more than offset by the performance of the offshore and international operations. The company said it expected a small first-half loss because of market conditions and disruption to production in Texas in February.
Chief Executive Jim Johnson said: "We expect to see an improvement in trading in H2 2021, but we now anticipate that the group's projected 2021 EBITDA [earnings] result will be below previous expectations, but ahead of the 2020 full-year result of $26.1m, with this EBITDA shortfall moving into 2022."
Johnson said earnings turned positive in the second quarter of 2021 and that business would improve because oil prices were above $70 a barrel and the outlook for the industry was improving.
Hunting shares fell heavily in early trading but staged a partial recovery to trade down 1.4% to 241.5p at 09:47 BST.