Hummingbird joins World Gold Council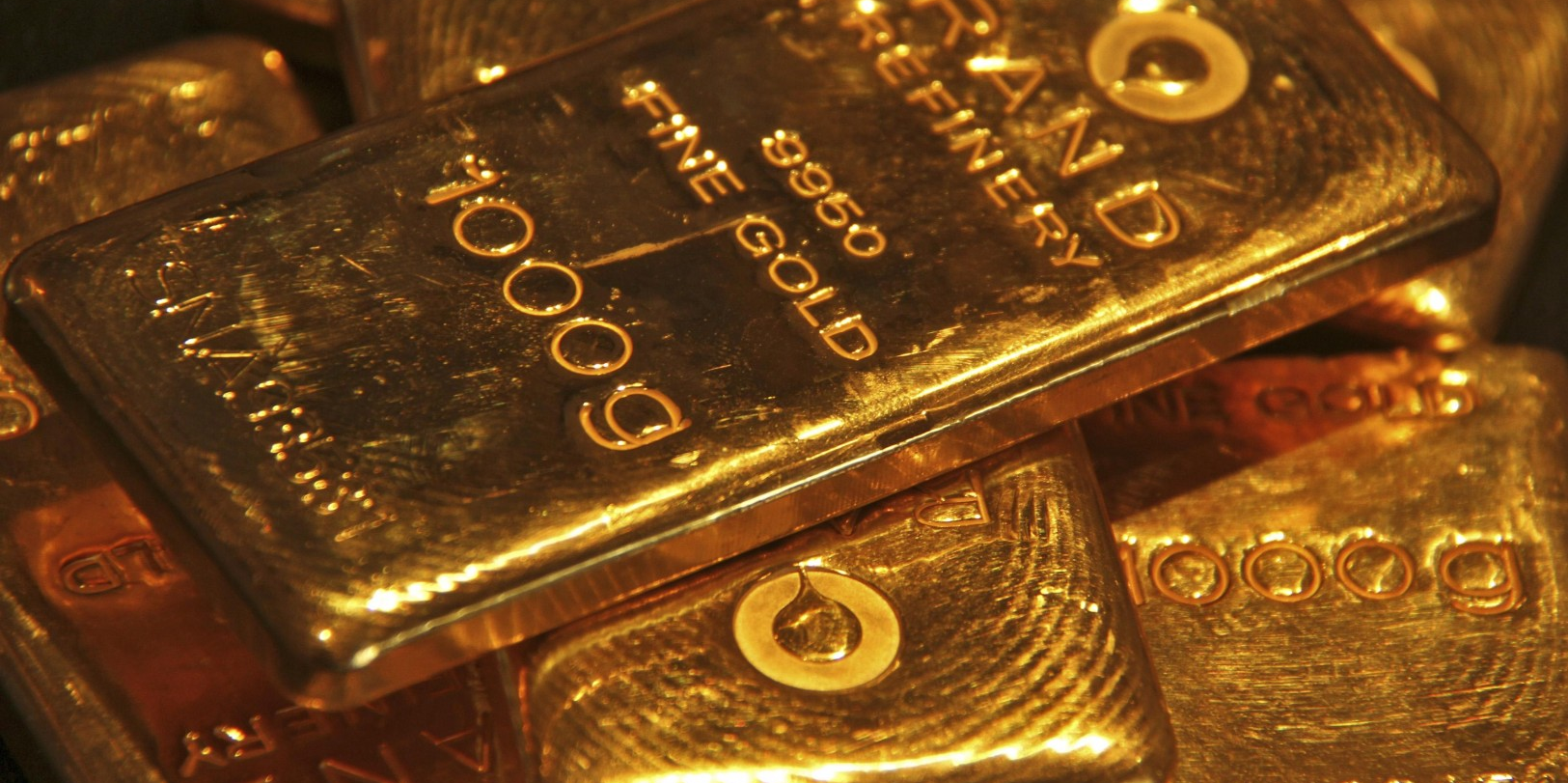 Hummingbird Resources has joined the World Gold Council and will adopt the council's principles on responsible mining.
The council is the market development organisation for the gold industry. Its principles, established in 2019,cover environmental impacts, human and labour rights, ethical supply chains and health and safety of workers.
Dan Betts, chief executive of Hummingbird, said: ""We are delighted to now be members of the World Gold Council and to contribute to its important work. Sustainability is at the heart of everything we do at Hummingbird and adopting the responsible gold mining principles underpin our commitment as a sustainable operator."
Companies following the principles are required to get their operations and governance signed off by an independent approver. Hummingbird operates the Yanfolila gold mine in Mali. In April it said the Covid-19 crisis had no material impact on production so far.