HSS Hire raising up to £54m to prevent covenant breach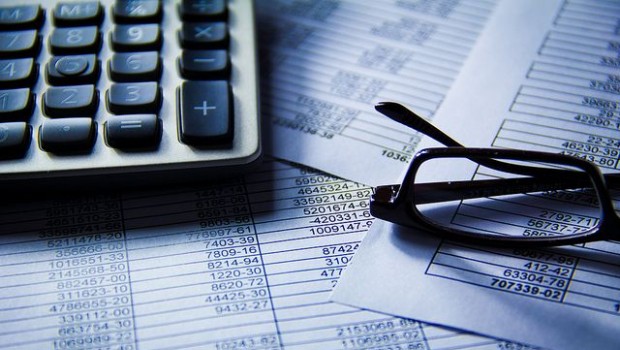 HSS Hire announced plans to raise up to £54m through a firm placing and open offer on Monday, in a bid to prevent it from breaching its covenants.
The London-listed firm said it had secured commitments from three of its major shareholders to subscribe for £43.5m in shares as part of the capital raise.
As it said in its interim results on 8 October, the board was "encouraged" by the company's resilience during the Covid-19 pandemic.
It reported that revenues had now returned to above 90% of 2019 levels, with the group also noting an acceleration of its digital strategy, with a "significant increase" in online penetration.
However, it said on Monday that the Covid-19 pandemic and the disruption that it had caused had significantly impacted its revenue for 2020.
In response, HSS Hire implemented a number of measures to reduce costs and preserve liquidity, which had enabled it to meet the debt covenants under its borrowing facilities to date.
It said on Monday that, given that the challenging economic environment may last for a prolonged period, it was possible that without the capital raise, those covenants could be breached when tested at the end of the year.
Having fully reviewed the options available, the directors said they consider it prudent to raise capital before the year ends.
They said they believed the capital raise would ensure a "strong" cash position and reduce net leverage, enabling the group to continue its progress and successfully execute its strategy.
"This transaction is a major vote of confidence from three shareholders representing over 75% of the company's shares," said chairman Alan Peterson.
"It is testament to the significant strategic and operational progress HSS Hire has made since the start of 2018 as well as its resilience in challenging economic conditions."
Peterson said the capital injection would enable the company to further reduce its leverage - one of its foremost objectives - and give it a "strong platform" from which to continue to implement change and drive growth.
"I am delighted that the open offer gives all current owners of the business the opportunity to participate on the same terms."
At 1048 BST, shares in HSS Hire were up 0.94% at 21.4p.