HSBC to put loss-making French retail bank on the auction block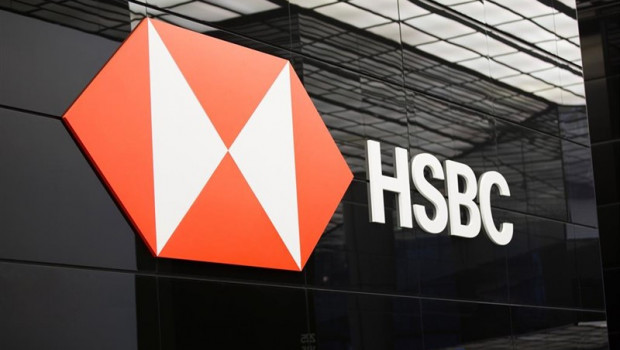 HSBC is preparing to put its loss-making French retail lender on the auction block.
The move, one of the first by its interim chief executive officer, Noel Quinn, was part of a drive to focus on businesses were HSBC had sufficient scale or where there was a strategic need, the Wall Street Journal reported, citing people familiar with the matter.
Shares of HSBC finished the session 1.94% higher at 625.50p.