HSBC to cut up to 10,000 jobs globally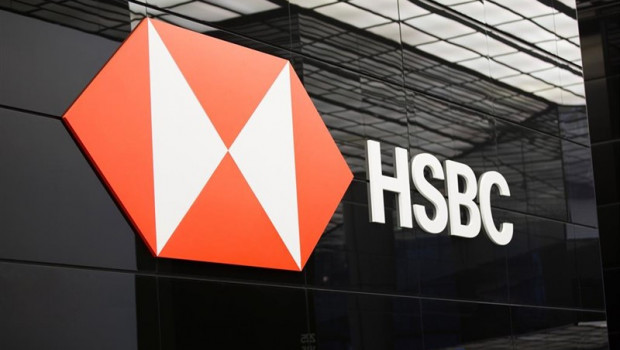 HSBC is planning to cut up to 10,000 jobs worldwide as part of a cost-cutting move, according to reports published on Sunday.
The plans were first reported by the Financial Times and came just weeks after its former Chief Executive Officer, John Flint, stepped down after announcing 4,700 redundancies and was replaced with Noel Quinn.
The change in management was announced by the bank which said it needed an adjustment at the top to address "a challenging global environment."
Flint had taken over as HSBC's boss just 18 months before.
Chief Financial Officer Ewen Stevenson said in August that the bank's returns from Europe were "unacceptable," while in the US, the bank said it would miss the return target it had set for next year.
HSBC was struggling to adjust to falling interest rates, Brexit and the long-running US-China trade war.
The latest cuts amounted to approximately 4% of the total workforce and were reportedly set to impact mostly high-paid roles.
Quinn was following the line of other global banks which were also making tens of thousands of staff redundant as the industry grappled with low or negative interest rates and weak investment banking revenues.
"We've known for years that we need to do something about our cost base, the largest component of which is people – now we are finally grasping the nettle," the FT quoted an unnamed source as saying.
"There's some very hard modelling going on. We are asking why we have so many people in Europe when we've got double-digit returns in parts of Asia."