HSBC to close 114 UK branches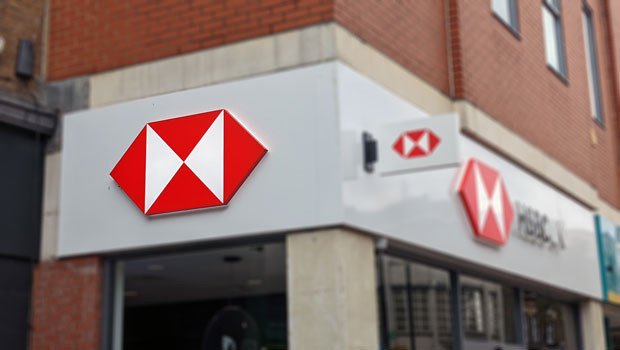 HSBC is to close a further 114 UK branches, the banking giant confirmed on Wednesday.
The blue chip said the closures had been prompted by a jump in online banking. Over the past five years, use of its branch network had fallen by 65%, HSBC said, with some branches now serving fewer than 250 customers a week
HSBC will be left with 327 branches following the closures in April 2023.
Jackie Uhi, managing director of UK distribution, said: "People are changing the way they bank and footfall in many branches is at an all-time low, with no signs of it returning. Banking remotely is becoming the norm for the vast majority of us.
"The decision to close a branch is never easy or taken lightly."
HSBC said it would spend "tens of millions of pounds" updating and improving the remaining branches alongside "significant investment" in expanding the digital functionality of its online services. It will also provide free tablets and one-to-one coaching for vulnerable customers as part of post-closure strategy.