HSBC targets net zero emissions by 2050 with $1trn in financing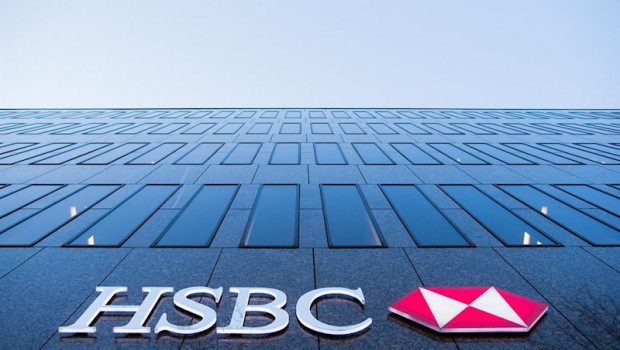 HSBC is set to target net zero carbon emissions by 2050 at the latest and is expected to provide between $750bn and $1trn in financing to help clients make the change.
According to Reuters, the lender's chief executive officer, Noel Quinn, said that it was the company's ambition to align its activities with the Paris Agreement.
"Covid has been a wake-up call to us all, including me personally, we have seen how fragile the global economy is to a major event, in this case a health event, and it brings home the reality of what a major climate event could do," he said in an interview.
The bank will be closely watched for how quickly and fully it pursues its new goals, and especially how much leeway it allows itself to continue financing fossil fuel-linked clients.
Quinn said the bank is focused on expanding its capital markets-focused carbon transition policies, to a broader one.
"What we have given the market is an ambition that our total financing by 2050 will be net zero, that is a far bigger prize or goal than picking a sub-segment of our portfolio and saying 'I am not going to bank you' because that's not what the world needs," he said.
"That industry or that customer may then just go to Bank X, Bank Y or Bank Z. They won't have changed their business model."
HSBC will also aim to invest $100m in clean technology, and donate a further $100m towards climate innovation ventures and renewable energy sources, alongside its previous commitment of funding to a new natural capital venture.