HSBC quits US retail banking after four decades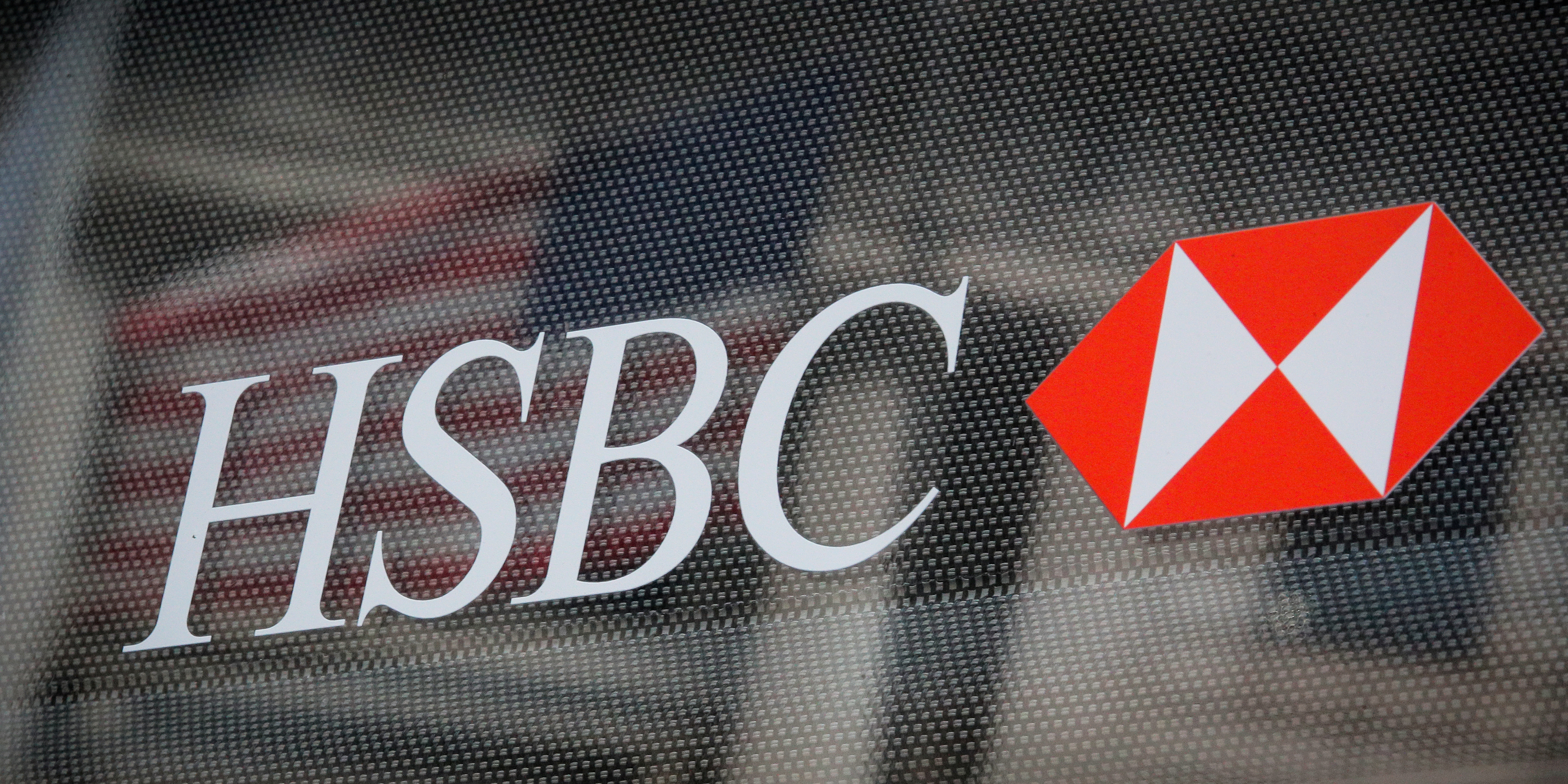 HSBC has agreed to sell its US retail banking operations, calling time on an attempt to compete for mass market dollars that stretches back more than four decades.
The bank has agreed to sell 80 branches on the east coast of the US to Citizens Bank along with $9.2bn of deposits and $2.2bn of loans for an undisclosed sum. Cathay Bank will buy HSBC's west coast retail banking operation comprising 10 branches, $1bn of deposits and $0.8bn of loans.
HSBC said it would keep 20-25 of its 148 branches to serve wealthy clients and wind down the remaining 35-40 sites. The bank said it was quitting the market because it was not big enough to compete in the world's biggest economy.
The move marks the end of HSBC's ambitions in the US mass market, which started when it bought Marine Midland in 1980 and culminated in the disastrous acquisition of subprime lender Household in 2003 for almost $15bn. Household's bad debts during the financial crisis hammered HSBC and would have wiped out a smaller bank.
Noel Quinn, HSBC's chief executive, said: "We are pleased to announce the sale of the domestic mass market of our US retail banking business. They are good businesses, but we lacked the scale to compete. Our continued presence in the US is key to our international network and an important contributor to our growth plans.
"This next chapter of HSBC's presence in the US will see the team focus on our competitive strengths, connecting our global wholesale and wealth management clients to other markets around the world."
Quinn has been looking to sell or close the US consumer business since taking over for the past year. He is shifting HSBC further from its ambition to be the "world's local bank" back towards Asia, where it was founded and makes most of its profit.
Shore Capital analyst Gary Greenwood said: "These actions are consistent with HSBC's plan to simplify the business, exit underperforming operations and reinvest in higher return businesses. We would therefore expect the financial impact to be accretive to the group's return on tangible equity in due course, albeit not material enough to warrant any change to our group forecasts."
HSBC shares fell 0.17% to 446.10p at 09:46 BST.